Event status
Body

FIREX Tech Talks gives you the opportunity to hear from leading suppliers about their latest developments and source new solutions for your fire safety strategies—all from the comfort of your home or office.
Event status
Body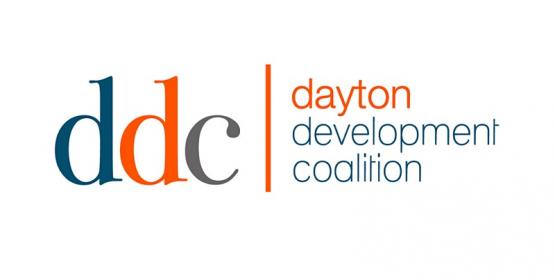 As we enter a new year, our 2020 Economic Review is right around the corner. Join us at 2 p.m. on Wednesday, January 27, 2021, for a virtual look back on the year. In this meeting, we will highlight the DDC's 2020 results and discuss the economic landscape for 2021.
Event status
Body

Mobile connectivity is a key enabler for drone operations including BVLOS flights over people, night flights and more. This session will explore technology solutions that are advancing UTM and enabling the future of new applications while ensuring the safe integration of drones in the NAS.
Event status
Confirmed
for
Tuesday, January 26, 2021 - Wednesday, January 27, 2021
Body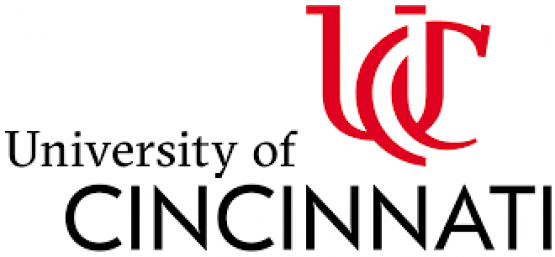 Advanced Air Mobility (AAM) is a new and rapidly developing field that aims for safe and efficient aviation transportation systems that use highly automated aircraft to transport passengers or cargo. There is a natural intersection between AAM and Emergency Response that would benefit from further exploration. Join us for this...
Event status
Confirmed
for
Wednesday, January 6, 2021
Body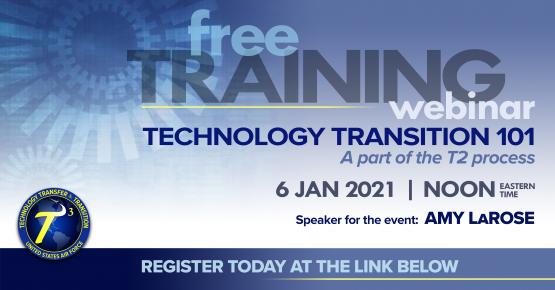 Through instruction and examples, attendees from the lab enterprise and Technology Transfer (T2) Community will be exposed to the policy, basic terms, core mechanisms, & tools supporting Technology Transition during the T2 Process.
Event status
Confirmed
for
Tuesday, January 26, 2021 - Friday, January 29, 2021
Body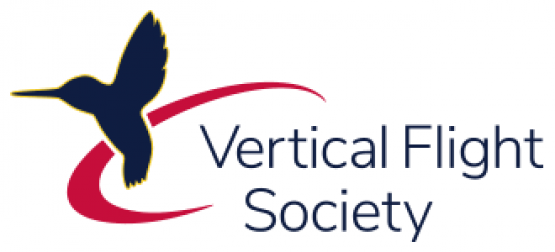 Technical experts from industry, academia and government will speak at the Vertical Flight Society's 8th Annual Electric Vertical Takeoff and Landing (eVTOL) Symposium and 9th Biennial Autonomous VTOL Technical Meeting, to be held completely virtually on Jan. 26-28, 2021. The meeting will feature technical papers and presentation related to autonomous...
Event status
Confirmed
for
Thursday, December 17, 2020
Body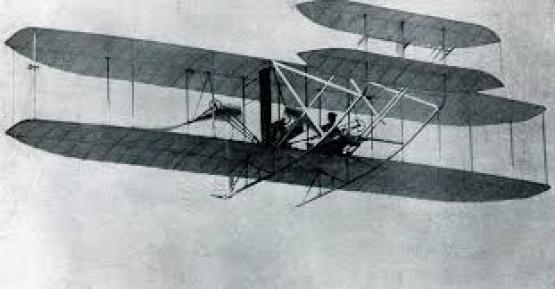 Join us in celebration of the Wright brothers' first manned, powered flights with a live streaming of the annual wreath laying ceremony and flyover.
Follow the National Aviation Heritage Area on Facebook to join from home in this historic celebration of the 117th Anniversary of Flight on Thursday, December 17.
Event status
Confirmed
for
Thursday, December 17, 2020
Body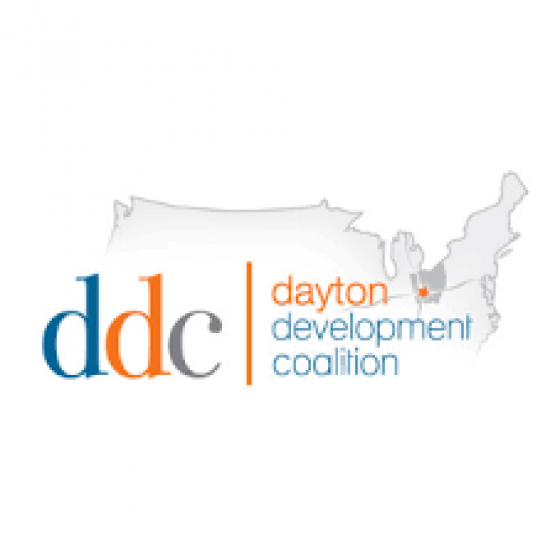 The Dayton Development Coalition is excited to invite you to an information session regarding an upcoming community opportunity with the Air Force. The 88th Air Base Wing (ABW), in partnership with the Air Force Civil Engineer Center in San Antonio, TX, is expected to release a Request for Lease Proposal...
Event status
Body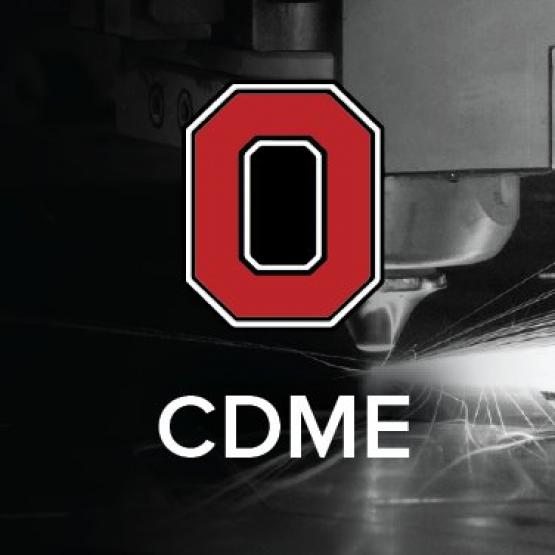 The DOD Supply Base Resilience and Diversification Program was designed to provide product development support for Ohio small businesses, startups, and innovators. In this webinar, team members from Ohio State's Center for Design and Manufacturing Excellence (CDME) will introduce the initiative and walk through the program's selection process, criteria, and...
Event status
Confirmed
for
Wednesday, December 16, 2020
Body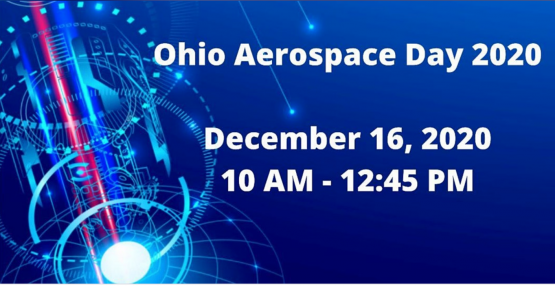 Hear from Scott Thompson of PwC. Scott is the author of the annual Aerospace Manufacturing Attractiveness Study ranking Ohio number two in Aerospace attractiveness. Scott will discuss how that determination was made.
A panel of high level Aerospace Experts from, Industry, government, and military will share input and knowledge on...
sfy39587stp16