Driving innovation through strategic partnerships
Our Vision
To be Ohio's go-to solution for creating R&D partnerships among academia, industry and government; driving economic development through innovation; and promoting and expanding Ohio's aerospace legacy.
Our Mission
We have the mission to stimulate Ohio's innovation economy by building vibrant, statewide university/industry research collaborations that meet the requirements of Ohio's federal laboratories, resulting in the creation of leading-edge technologies that drive job growth for our state.
The OFRN program is administered by Parallax Advanced Research Corporation and funded by the Ohio Department of Higher Education.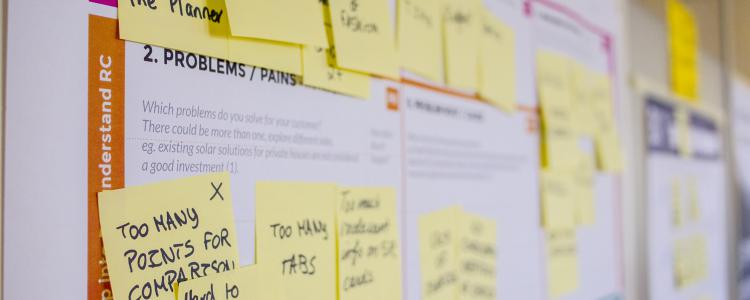 Commercialization & Workforce Development
Identify the best market(s) for your technology, and move your technology from concept to market quickly and efficiently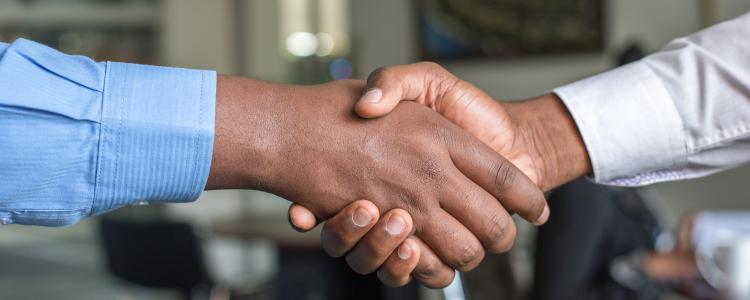 Funding
Apply for OFRN open solicitation rounds and earn government funding to move your technology from idea to reality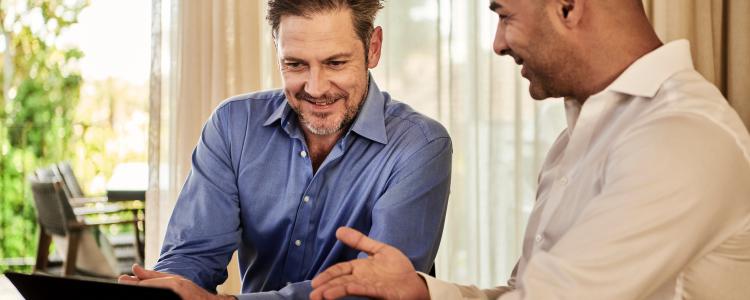 Networking, Collaboration & Team Matchmaking
Make new connections, build teams, and share ideas with likeminded individuals to evolve your technology and/or sceintific capabilities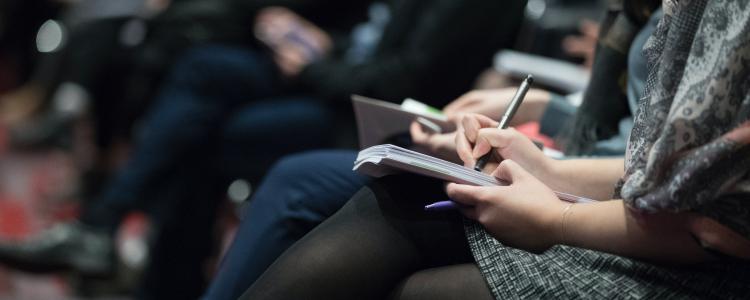 Education & Training
Learn how to write successful proposals and how to pitch your technology to potential government customers with our education and training opportunities
OFRN provided GhostWave with the resources we needed to take our company to the next level. As a result of the OFRN contract, we gained credibility, which led us to multiple SBIR and STTR contracts along with Army xTechSearch awards. The exposure from the OFRN contracts also introduced us to new Air Force contacts, new academic contacts and DoD Prime connections. GhostWave cannot thank OFRN enough for their support.
Dean Zody
CEO, GhostWave Inc.
OFRN SOARING Round 3 & 4 recipient