Our Services
In order to produce exceptional value for our clients, partners and projects, the Ohio Federal Research Network (OFRN) organizes its capabilities into service areas that are distinct by strength and strategy but are naturally woven together. This allows our team to deliver exceptional solutions to complex issues.
OFRN Impact & Services Flyer
Download the OFRN Impact & Services flyer by entering your email address below:
---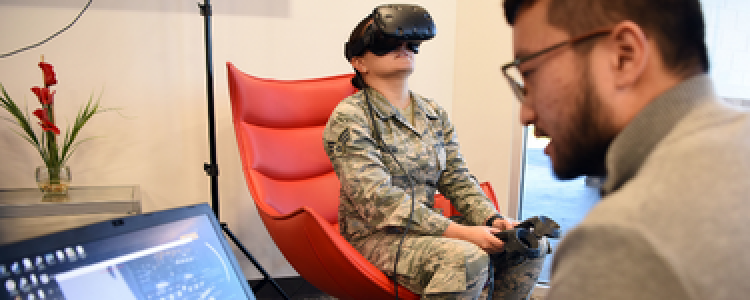 Commercialization/Tech Transfer & Transition
The OFRN has the major objective to grow our research talent base statewide, retain/create new jobs in Ohio, and commercialize federally funded technology for federal and public sectors. To achieve these objectives, the OFRN has identified a key suite of commercialization & workforce development services that are available to our currently funded projects:
Multi-phase proactive approach for the commercialization of OFRN-funded technologies
Identification, pursuit, and capture of private-sector funded research based upon OFRN capabilities and areas of interest
Data analytics for business solutions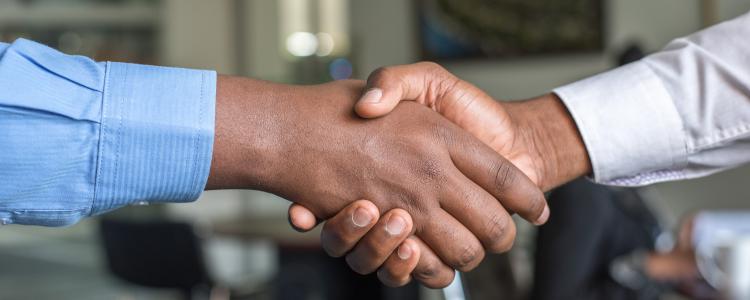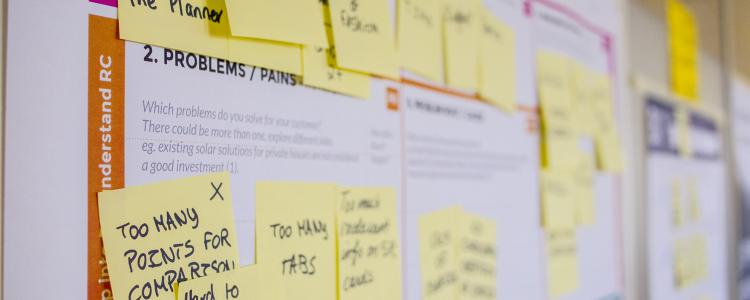 Workforce Development
Each OFRN-funded R&D project is aligned with federal requirements, has a clear path to job creation, and capitalizes on Ohio's investment involving multiple Ohio research universities and firms that provide cost-share to further leverage the Ohio investment and attract other Department of Defense and industry funding in Ohio. Therefore, each OFRN-funded R&D project inherently contributes to workforce development and has resulted in spinouts, the creation of high-quality jobs in Ohio, and commercialized technologies.
The achieve these workforce development objectives, the OFRN offers the following services:
Funding for R&D projects that lead to high-quality job creation and spinouts
Student Experiential Engagement (SEE) program, which recruits and hires student interns to work and learn throughout an OFRN-funded R&D project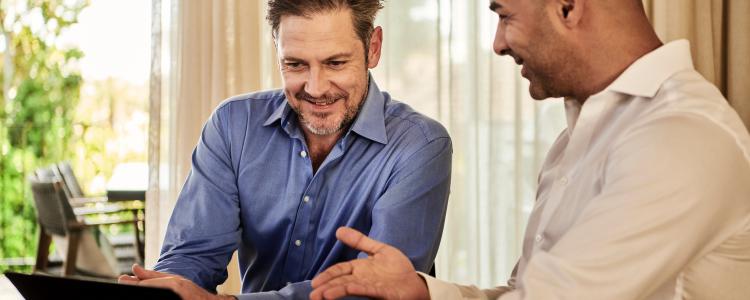 Networking, Collaboration &
Team Matchmaking
The OFRN utilizes networking and collaboration as solutions to innovation gaps present within Ohio-based federal entities. The OFRN's networking and collaboration service identifies science and technology capabilities across academia, industry, and the government and builds strategic partnerships between each group to support federal missions. To achieve this objective, the OFRN has identified a key suite of networking and collaboration services that are available to our currently funded projects: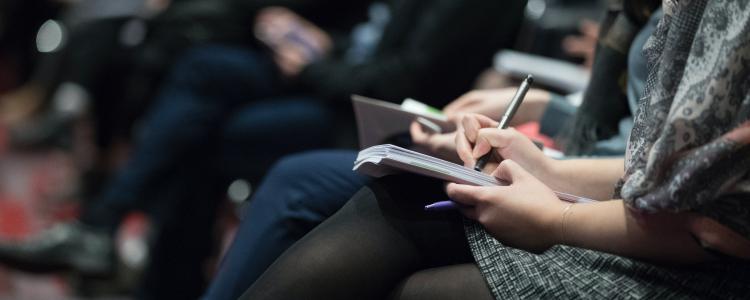 Education, Training & Proposal Navigation
The OFRN education and training service offers in-person mentoring, training programs, and educational content that is focused on increasing academic and industry engagement and partnerships with federal and state agencies for science and technology research and development. The curriculum covers: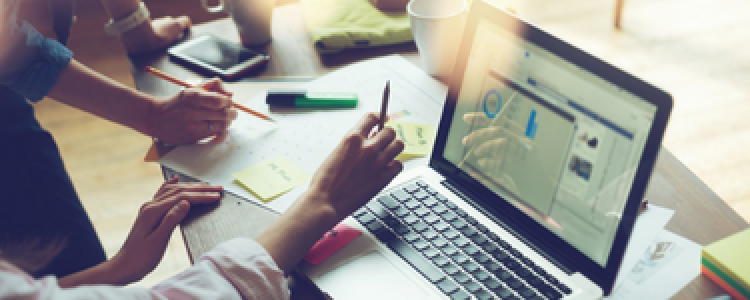 Marketing & Communications
The Parallax Advanced Research marketing and communications team works with OFRN R&D project leads and subs to develop case studies, success stories, and demonstration videos about the OFRN-funded technologies and promotes these stories across the web, in media, and at various events throughout the year.
The OFRN also regularly monitors the R&D ecosystem for opportunities and sends that information to the OFRN industry network via monthly and weekly newsletters.
The OFRN's channels and vehicles of communication include: