Event status
Body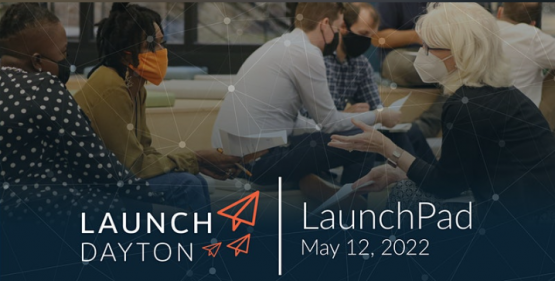 This monthly LaunchPad event series brings you opportunities to expand your networks and grow your business.
Mix & mingle with fellow movers, shakers, entrepreneurs, creatives, founders, freelancers, engineers, researchers. Build networks in & out of your industry. Learn what and connect with who you need to launch your: startup, business...
Event status
Confirmed
for
Tuesday, May 17, 2022 - Thursday, May 19, 2022
Body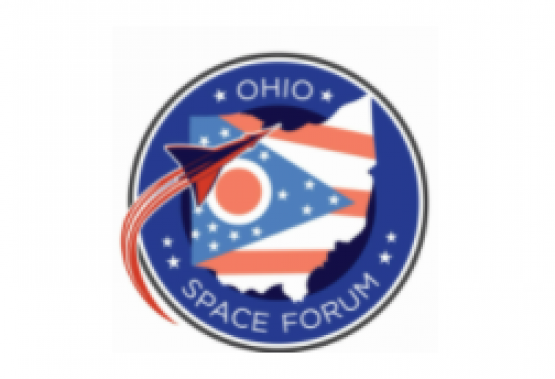 The Ohio Space Forum provides every attendee the chance to gather among nationally recognized thought leaders in space intelligence, exploration, and defense to benefit from their expertise. This is your premier opportunity to link with state and national leaders to learn how Ohio continues building on our unparalleled space heritage...
Event status
Body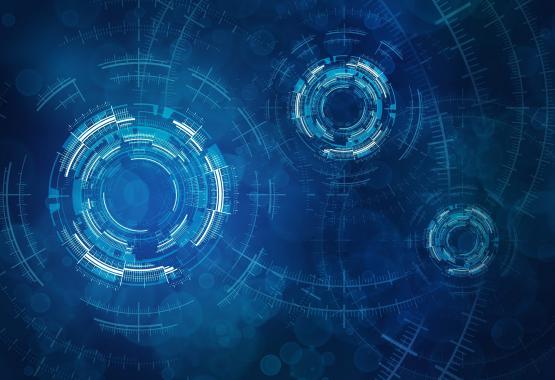 Biocene is a conference where ideas and research on innovation inspired by nature – biomimicry – are shared, connections are made, and opportunities for collaboration are fostered.
Join in-person at the Ohio Aerospace Institute or virtually. 
Event status
Body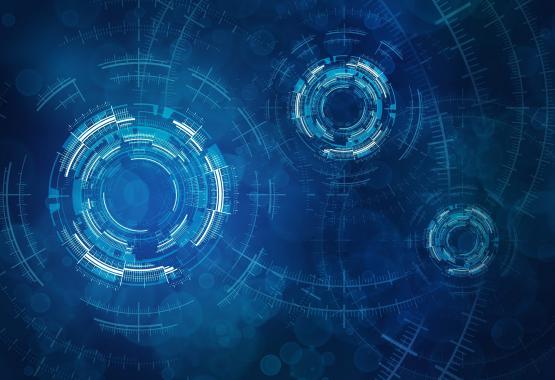 Please join OAI as they partner with the International Trade Administration to present:
A brief overview of Foreign Military Sales
An overview of the Australian Aerospace and Defense Market and where U.S. industry fits, succeeds and promotes
An overview of the 2023 Avalon Airshow - key aspects and practicalities of participation...
Event status
Body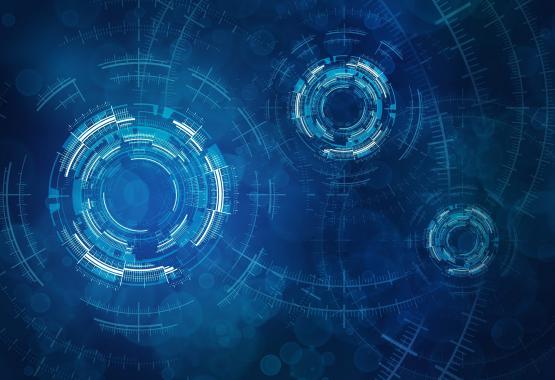 Join the Ohio Aerospace Institute and SAE International for a free webinar to learn more about additive manufacturing activities including an overview of SAE Standards Committee activities including additive manufacturing in metals, non-metallic and repair.
Event status
Confirmed
for
Tuesday, June 21, 2022 - Friday, June 24, 2022
Body

The 2022 National Meeting will take place in a virtual format, June 21-23, 2022. The shift to virtual was necessary due to continued restrictions on U.S. Government travel.
The FLC virtual National Meeting will provide the excellent training, plenaries and panels you've come to expect. An updated National Meeting schedule can be...