Event status
Confirmed
for
Tuesday, January 26, 2021 - Friday, January 29, 2021
Body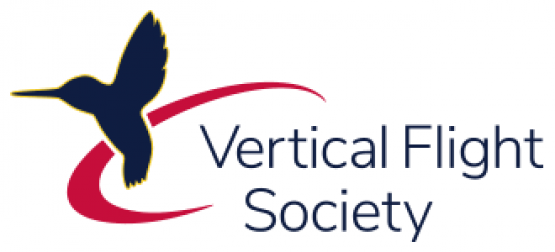 Technical experts from industry, academia and government will speak at the Vertical Flight Society's 8th Annual Electric Vertical Takeoff and Landing (eVTOL) Symposium and 9th Biennial Autonomous VTOL Technical Meeting, to be held completely virtually on Jan. 26-28, 2021. The meeting will feature technical papers and presentation related to autonomous...
Event status
Confirmed
for
Tuesday, January 26, 2021 - Wednesday, January 27, 2021
Body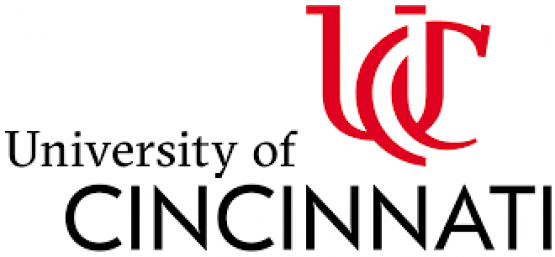 Advanced Air Mobility (AAM) is a new and rapidly developing field that aims for safe and efficient aviation transportation systems that use highly automated aircraft to transport passengers or cargo. There is a natural intersection between AAM and Emergency Response that would benefit from further exploration. Join us for this...
Event status
Body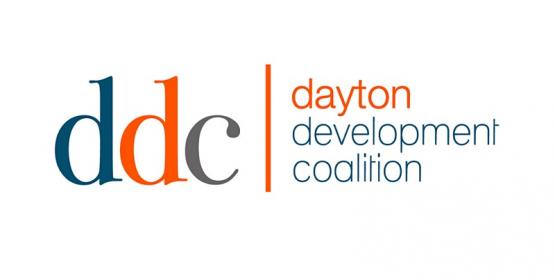 As we enter a new year, our 2020 Economic Review is right around the corner. Join us at 2 p.m. on Wednesday, January 27, 2021, for a virtual look back on the year. In this meeting, we will highlight the DDC's 2020 results and discuss the economic landscape for 2021.
Event status
Body

Mobile connectivity is a key enabler for drone operations including BVLOS flights over people, night flights and more. This session will explore technology solutions that are advancing UTM and enabling the future of new applications while ensuring the safe integration of drones in the NAS.
Event status
Body

FIREX Tech Talks gives you the opportunity to hear from leading suppliers about their latest developments and source new solutions for your fire safety strategies—all from the comfort of your home or office.
Event status
Confirmed
for
Monday, May 3, 2021 - Friday, May 7, 2021
Body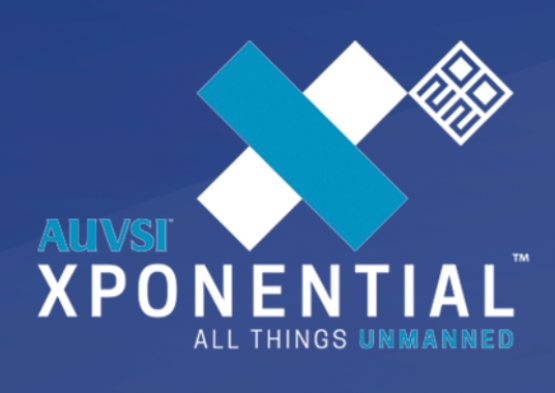 AUVSI XPONENTIAL 2021 is the global stage for all things unmanned — from modeling and simulation, sensors, energy storage and UAS mitigation solutions to what is coming over the horizon in AI/ML, 5G, edge computing and more.
As the largest, most significant event for the unmanned systems industry, you'll explore...