Event status
Confirmed
for
Wednesday, April 14, 2021
Body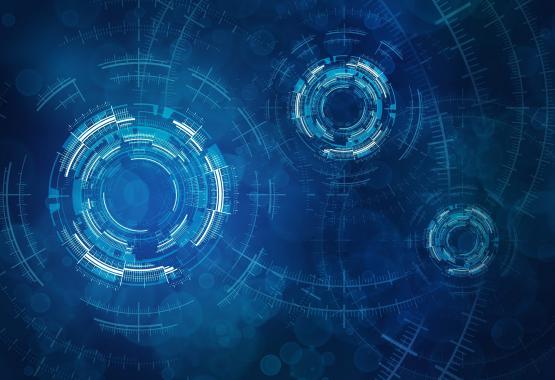 Only in Ohio can you find the talent behind the Air Force's ability to develop, deliver, support and sustain war-winning capabilities and the NASA researchers shaping the world of tomorrow by developing technologies that will enable further exploration of the universe and revolutionize air travel.
Join Air Force Materiel Commander...
Event status
Confirmed
for
Monday, April 19, 2021 - Friday, April 23, 2021
Body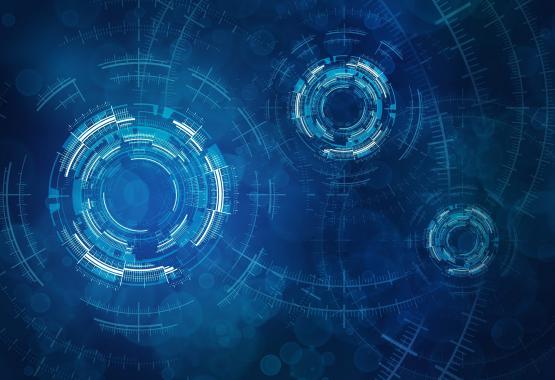 The April event will be structured to provide industry with insight into ongoing Capability Development Activities, SDPE Experimentation Campaigns, AFWIC's vision of strategic engagements with industry, as well as, proposed experimentation pathfinders and watch-list efforts.  The technical agenda will also provide senior leader level insight ranging from visionary outlooks to...
Event status
Confirmed
for
Monday, April 19, 2021 - Saturday, April 24, 2021
Body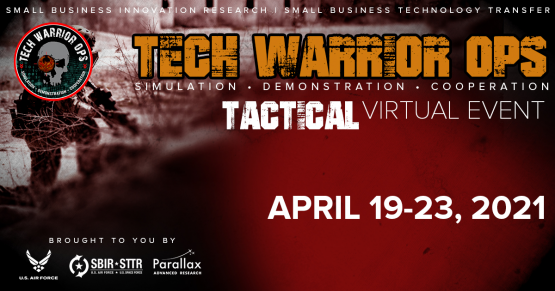 Small businesses from all over the United States are invited to our virtual event on April 19-23, 2021. This five-day event is geared towards tactical technologies with possible military applications. Technologies that could benefit the warfighter are also encouraged to join us. Participating small businesses will virtually demonstrate their...
Event status
Body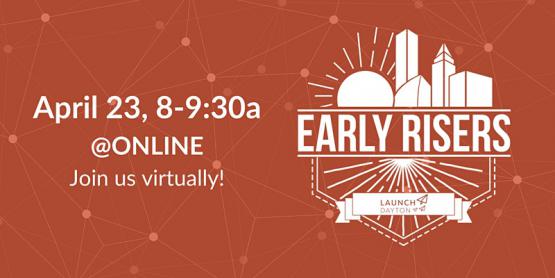 Pitches will start promptly at 8a at our virtual meeting link.
You'll meet:
 James & Lynne Mowery, founders of Fifty5 Rivers Cold Brew, offering delicious, ready-to-drink cold brew coffee;
 Jack Randall and Illume, a device that allows endurance athletes to send SOS messages to predefined emergency contacts while training;
Event status
Confirmed
for
Monday, May 3, 2021 - Friday, August 20, 2021
Body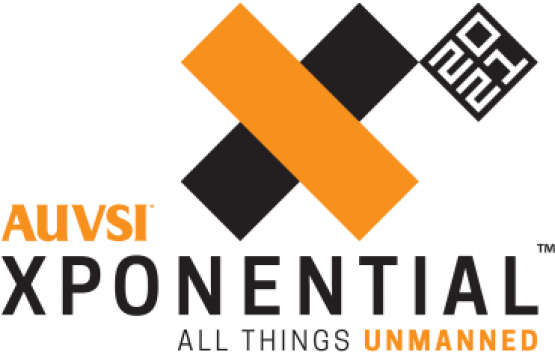 ONLINE + ATLANTA | HYBRID EVENT SERIES
MAY 4 - 6, 2021 | ONLINE
AUGUST 16 - 19, 2021 | ATLANTA
AUVSI XPONENTIAL 2021 is the global stage for all things unmanned — from modeling and simulation, sensors, energy storage and UAS mitigation solutions to what is coming over the horizon in AI/ML, 5G...
Event status
Confirmed
for
Wednesday, May 5, 2021
Body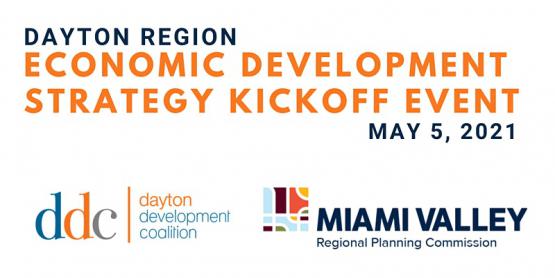 The Miami Valley Regional Planning Commission (MVRPC) and The Dayton Development Coalition (DDC) are partnering with the U.S. Economic Development Administration (EDA) to update to the Comprehensive Economic Development Strategy (CEDS) for the Dayton Region.
MVRPC and DDC will launch the Dayton Region Economic Development Strategy planning process with a...