Event status
Confirmed
for
Monday, March 4, 2024 - Wednesday, March 6, 2024
Body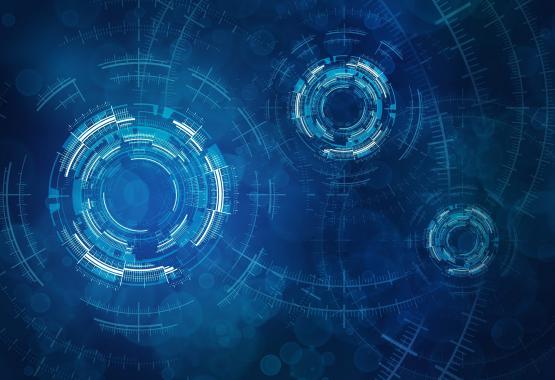 The upcoming Ohio Air Mobility Symposium, set to soar back into action on March 4th and 5th, 2024! Our dedicated team has been diligently harnessing the momentum from last year's event, taking inspiration from the remarkable strides made by the state of Ohio and The Ohio State University in the...
Event status
Body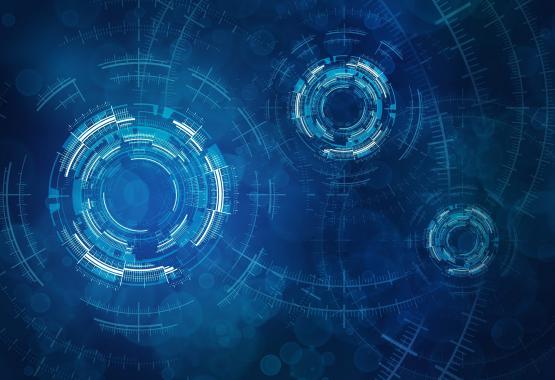 21st Annual Ohio Information Security Conference March 13, 2024 Sinclair Conference Center, Dayton Presentation Proposal Submission Form Deadline: October 31, 2023 This event will be in-person Theme: Own Your Cyber Offense in 2024 You know it isn't a question of if a cyberattack will happen, it is when. You are...
Event status
Confirmed
for
Monday, April 29, 2024 - Wednesday, May 1, 2024
Body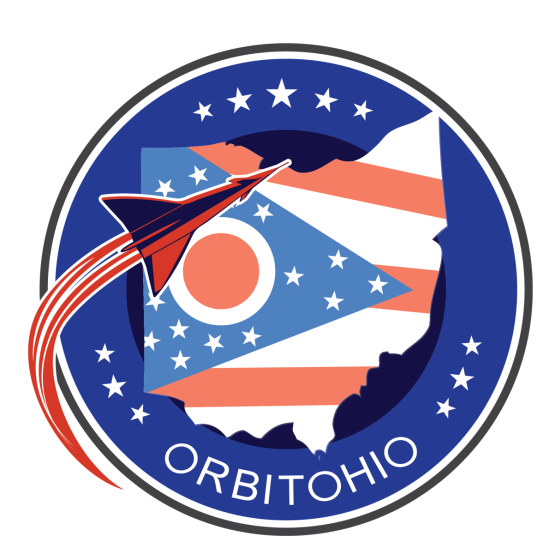 ENABLING LIFE AND OPERATIONS IN SPACE The Ohio Space Forum brings together federal, military, industry, and academic leaders in the dynamic fields of space research, operations, intelligence, exploration and defense. Speakers address Ohio's space history, and how the state continues to lead. The Forum provides every attendee the chance to...
Event status
Confirmed
for
Wednesday, October 30, 2024 - Friday, November 1, 2024
Body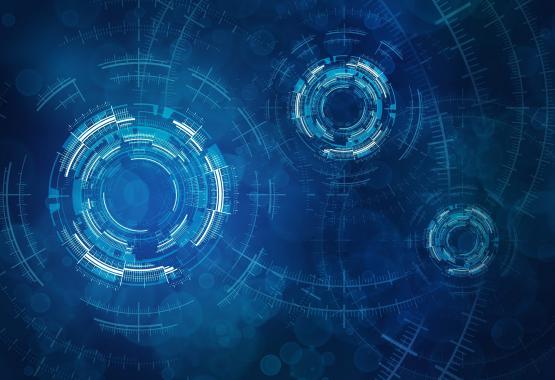 The Ohio Defense & Aerospace Forum provides an opportunity for defense installation leadership, community leaders, industry representatives, and elected officials to connect, build awareness, and gain a deeper understanding of the current defense environment and the role they play in supporting all facets of national defense.