Event status
Confirmed
for
Wednesday, June 23, 2021 - Friday, June 25, 2021
Body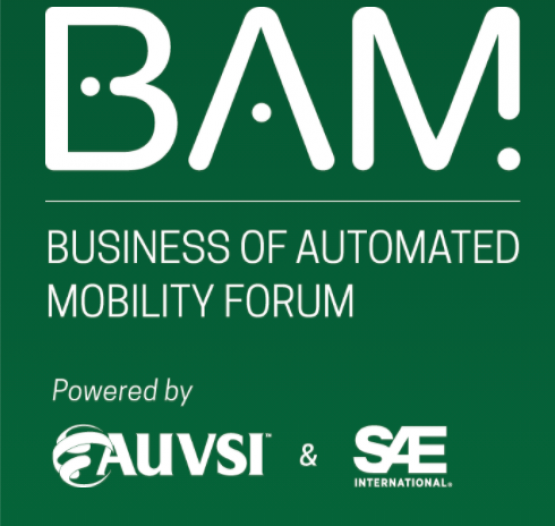 From drone delivery to driverless cars, automated mobility provides limitless opportunities and very real challenges. Join AUVSI and SAE International for the inaugural and virtual Business of Automated Mobility (BAM) Forum for tactical insights to get your business on the path to profitability.
This event is not free and the registration...
Event status
Body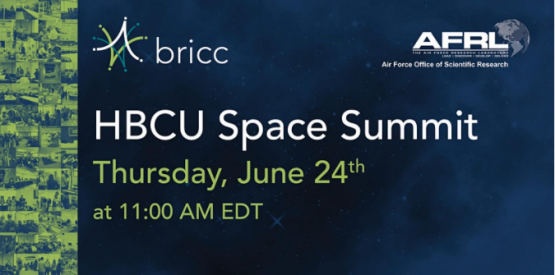 The Air Force Research Laboratory's ( AFRL ) Basic Research Innovation and Collaboration Center is pleased to present the HBCU Space Summit on June 24, 2021 from 11am-12pm EDT.
With the world's eyes focusing on the challenges of space more than ever before, the space domain is becoming increasingly important. The nation's...
Event status
Body

Innovation fuels the global economy and provides a competitive advantage to our national defense. America's defense communities provide the essential element for that success. A supportive and nurturing environment that sets the stage to fuel discovery, breakthroughs, and well-being for those who serve and protect. Our discussion combines a unique...
Event status
Confirmed
for
Tuesday, July 13, 2021 - Friday, July 16, 2021
Body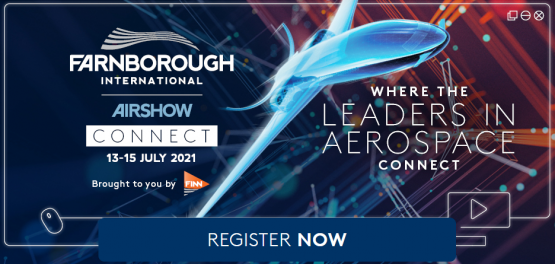 Join us on 13-15 July as Farnborough International Airshow Connect, the world's leading digital trade event for the aerospace and defense industries, returns for its second edition.
This innovative three-day event will connect industry, government and academia once more for an exciting line up of sessions and expert speakers that...
Event status
Body

WDI offers three days of in-depth unclassified and classified comprehensive presentations, panels, one-on-one technical sessions, and leadership meet-and-greet exchanges focused on the Air Force Research Laboratory (AFRL) Science and Technology.  Technical portfolios and contracting opportunities for each of Technical Directorates and supporting organizations will be presented by the Tech Directors and...
Event status
Confirmed
for
Tuesday, July 27, 2021 - Friday, July 30, 2021
Body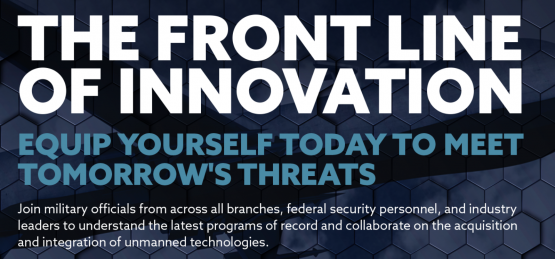 AUVSI Unmanned Systems Defense (USD) is where military leaders and industry executives set the course for innovation to support critical missions. This specialized program equips the armed services and their partners with the information and relationships they need to meet constantly shifting threats around the globe. Engage with decision makers...