Event status
Confirmed
for
Monday, October 25, 2021 - Tuesday, October 26, 2021
Body

InBIA is excited to announce our fifth annual Ecosystem Builders (e.Builders) Forum, to be held in Columbus, Ohio, this October. This event highlights best practices in ecosystem building and provides tools and resources practitioners can implement immediately to improve their centers and the broader networks in which they operate. 
This...
Event status
Confirmed
for
Monday, October 25, 2021 - Friday, October 29, 2021
Body

Tech Warrior Enterprise is tagging up with AFWERX Spark and WBI to bring the most innovative resources to small business innovators and ultimately our nation's warfighters.
During the event, qualifying small business will present to government tech scouts and industry experts. In the public portion of the event, innovators can...
Event status
Body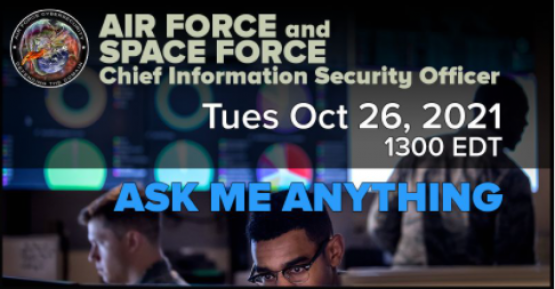 A Small Business cybersecurity and information protection Ask-Me-Anything hosted by the Office of the Air Force and Space Force, Chief Information Security Officer. The agenda includes Speakers and Q&A.
This is a DAF/CISO Office Cybersecurity AMA. This is totally optional, not-reimbursable event.
*Oct 26 – Kelley Kiernan "Can I give...
Event status
Confirmed
for
Thursday, October 28, 2021
Body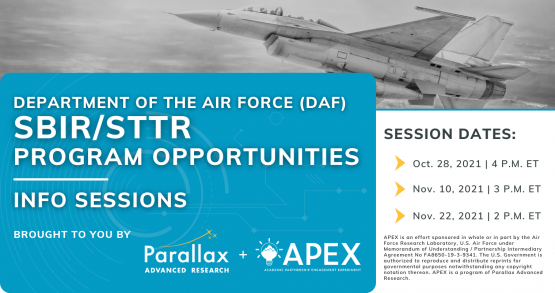 APEX is thrilled to bring back our SBIR/STTR info sessions this Fall! If you joined our sessions this past summer, these upcoming dates will cover the same content.
The DAF has changed the game in its Small Business Innovation Research (SBIR) and Small Business Technology Transfer (STTR) program, making it...
Event status
Body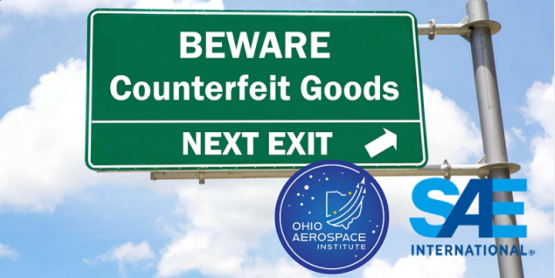 Join the Ohio Aerospace Institute and SAE International for a free webinar on detecting and preventing counterfeit parts. This webinar will provide an overview of the SAE Standards Committees focused on counterfeit mitigation within the aerospace supply chain. This focus includes electronic parts, materials and counterfeit detection.
Event status
Confirmed
for
Tuesday, November 2, 2021 - Thursday, November 4, 2021
Body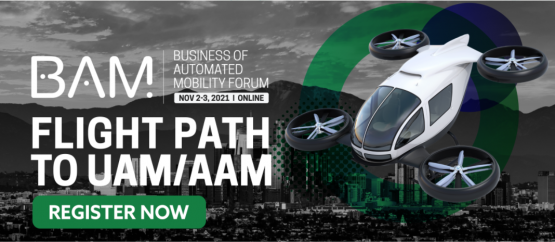 We're just two weeks away from the Business of Automated Mobility Forum. On November 2-3, industry experts and business leaders will gather to collaborate on the future of UAM & AAM — and we saved you a seat!
 
At BAM Forum, our goal is to advance the evolution of...