Event status
Confirmed
for
Tuesday, March 28, 2023 - Friday, March 31, 2023
Body

The FLC National Meeting is exciting, engaging, and one of the most anticipated events in the technology transfer community, offering training and networking opportunities designed to facilitate lab-to-market efforts. Each year, hundreds of the nation's top technology transfer professionals gather to learn, strategize, and connect with prospective industry partners and...
Event status
Confirmed
for
Wednesday, March 29, 2023 - Friday, March 31, 2023
Body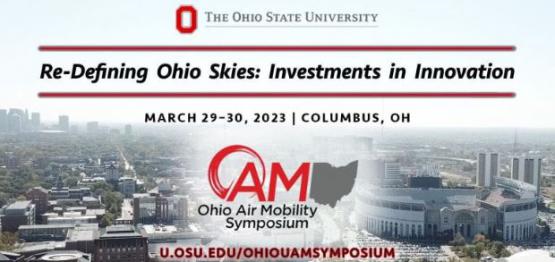 Save the Date! The annual Ohio Air Mobility Symposium is a student-run cohort at Ohio State University. The purpose is to address the question: What will advanced air mobility mean for the state of Ohio? To answer this question, we explore how the birthplace of Aviation can position itself as...
Event status
Body

Topic: Ohio Federal Research Network (OFRN) Round 6 Opportunity Announcement Information Session 4/17/23, 3-4pm ET Description: OFRN is kicking of Round 6 Solicitation on March 1, 2023. We will have our Federal Subject Matter Experts the session to answer questions. Here's the agenda for the webinar. Round 6 Agenda •...
Event status
Body

When: May 16 -17, 2023 Where: Cleveland, Ohio ABOUT THE EVENT: The Summit brings together aerospace and supply chain stakeholders and representatives from across the United States to learn about the global aerospace supply chain landscape. Attendees will hear from various aerospace OEM's speakers and thought leaders. Key themes include...
Event status
Confirmed
for
Monday, May 22, 2023 - Tuesday, May 23, 2023
Body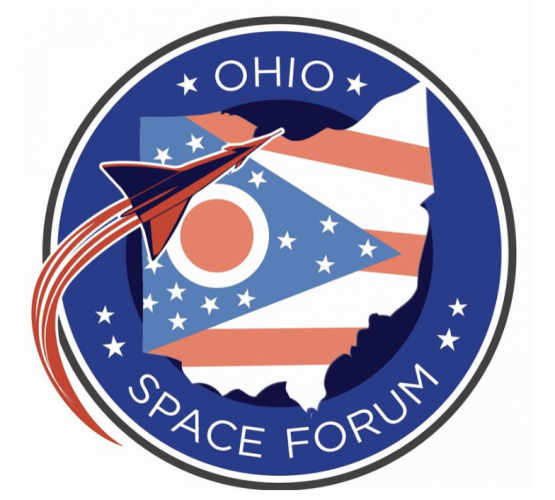 The Ohio Space Forum brings together federal, military, industry, and academic leaders in the dynamic fields of space research, operations, intelligence, exploration and defense. Speakers address Ohio's space history, and how the state continues to lead. The Forum provides every attendee the chance to gather among nationally recognized leaders in...
Event status
Confirmed
for
Monday, July 31, 2023 - Saturday, August 5, 2023
Body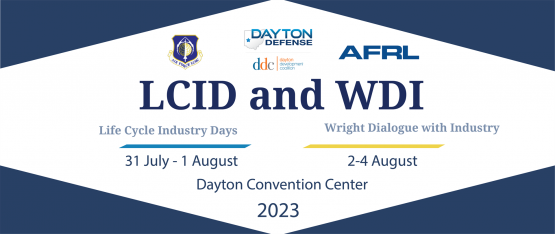 We are excited to announce that once again in 2023, Air Force Research Lab's (AFRL) Wright Dialogue with Industry (WDI) and Life Cycle Management Center's (LCMC) Life Cycle Industry Days (LCID) will take place within the same week (31 July - 4 August). Both events will be co-hosted with Dayton...