Event status
Body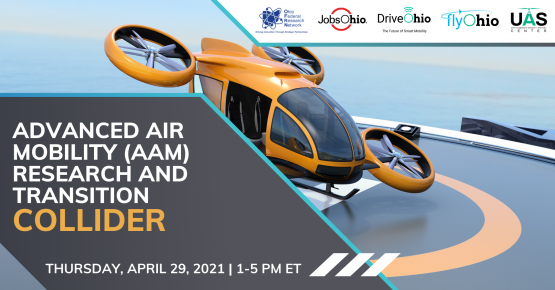 The Advanced Air Mobility (AAM) Research and Transition Collider hosted by the Ohio Federal Research Network (OFRN), Ohio Department of Transportation (ODoT) and JobsOhio intends to connect Academia, supply chain vendors and Original Equipment Manufacturers to innovative AAM-related research and development conducted across Ohio.
(For Industry) Ohio is poised, due...
Event status
Confirmed
for
Tuesday, July 13, 2021 - Friday, July 16, 2021
Body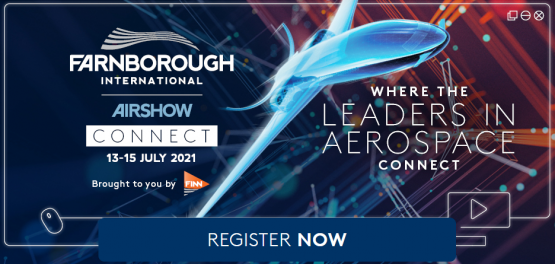 Join us on 13-15 July as Farnborough International Airshow Connect, the world's leading digital trade event for the aerospace and defense industries, returns for its second edition.
This innovative three-day event will connect industry, government and academia once more for an exciting line up of sessions and expert speakers that...
Event status
Body

Innovation fuels the global economy and provides a competitive advantage to our national defense. America's defense communities provide the essential element for that success. A supportive and nurturing environment that sets the stage to fuel discovery, breakthroughs, and well-being for those who serve and protect. Our discussion combines a unique...
Event status
Confirmed
for
Tuesday, August 3, 2021 - Friday, August 6, 2021
Body

The Air Force Life Cycle Management Center will host the 5th annual Life Cycle Industry Days (LCID) virtually, from August 3rd – August 5th. This year's theme is "Accelerating Change to Empower the Warfighter" featuring keynote presentations by top acquisition leaders, panel sessions and forecast briefings from our Air Force...
Event status
Body

Join Dayton Defense and co-host, Dayton Development Coalition, for this event with Randy Parker, Director and Senior Civil Engineer at the Air Force Installation and Mission Support Center. 
During this presentation, Mr. Parker will present the latest updates from AFIMSC and their upcoming priorities. Following his remarks, Mr. Parker will participate in a...
Event status
Body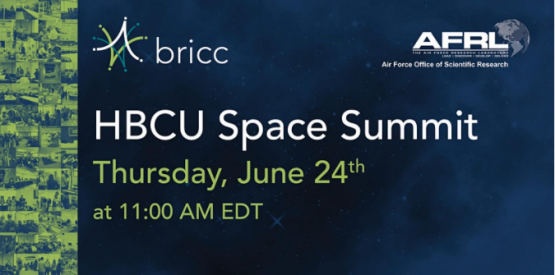 The Air Force Research Laboratory's ( AFRL ) Basic Research Innovation and Collaboration Center is pleased to present the HBCU Space Summit on June 24, 2021 from 11am-12pm EDT.
With the world's eyes focusing on the challenges of space more than ever before, the space domain is becoming increasingly important. The nation's...
Event status
Body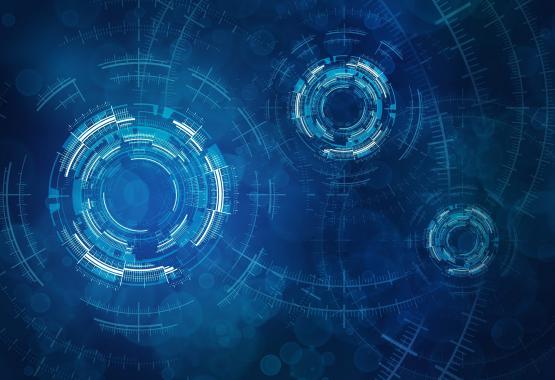 The Ohio State University's Institute for Cybersecurity and Digital Trust (ICDT) is hosting its second annual Town Hall discussion on June 3, 2021. In addition, working sessions are scheduled for May 27-28, 2021.
Event status
Body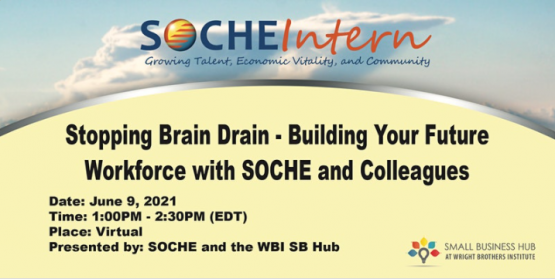 The Southwestern Ohio Council for Higher Education (SOCHE) and their colleagues from several local Universities will talk about how they work with businesses around the region to assist in building their next generation of workforce. There are multiple options for work-based learning to include co-ops, apprenticeships and internships and all of...
Event status
Body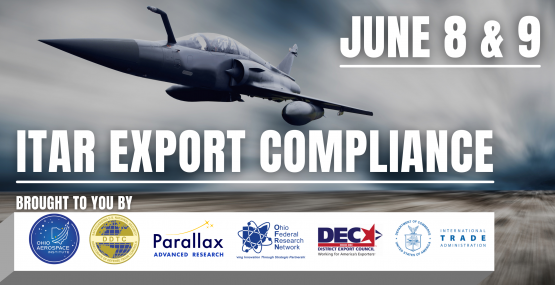 The U.S. Department of State Directorate of Defense Trade Controls (DDTC)and U.S. Department of Commerce, the Bureau of Industry & Security (BIS) will provide an educational program that spans two-days June 8 and June 9 from 9:30 a.m. to noon each day.
This program will help you understand how to...
Event status
Body

WDI offers three days of in-depth unclassified and classified comprehensive presentations, panels, one-on-one technical sessions, and leadership meet-and-greet exchanges focused on the Air Force Research Laboratory (AFRL) Science and Technology.  Technical portfolios and contracting opportunities for each of Technical Directorates and supporting organizations will be presented by the Tech Directors and...
sfy39587stp16