Event status
Confirmed
for
Tuesday, September 14, 2021 - Friday, September 17, 2021
Body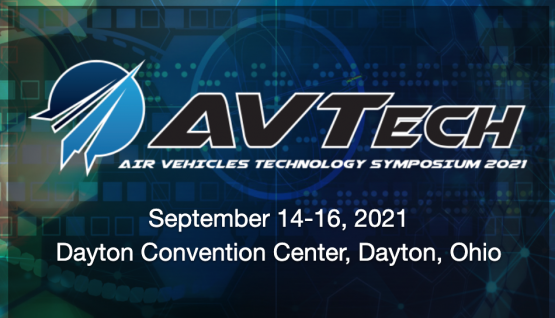 The Air Vehicle Technology Symposium is a biennial forum where the air vehicle technical community gathers to present and discuss the latest air vehicle technology advancements and challenges. The Symposium brings together engineers, scientists, leaders, and operational personnel from throughout the air vehicle community, including the Army, Navy, Air Force...
Event status
Confirmed
for
Tuesday, March 23, 2021 - Friday, March 26, 2021
Body

This Conference has been moved from December 7 - 9, 2020 to March 23 - 25, 2021.
This groundbreaking event is more than just a conference and exhibition. It's a rare opportunity for defense professionals working with artificial intelligence and machine learning to be part of a conversation that is...
Event status
Confirmed
for
Tuesday, May 4, 2021 - Friday, August 20, 2021
Body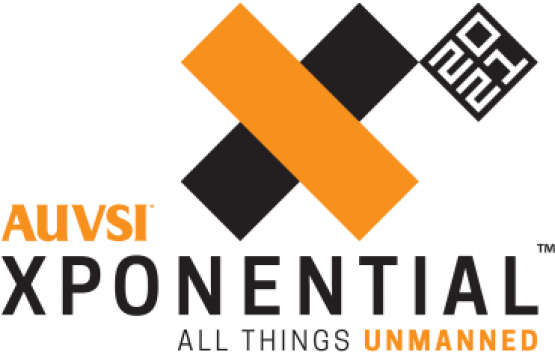 ONLINE + ATLANTA | HYBRID EVENT SERIES
MAY 4 - 6, 2021 | ONLINE
AUGUST 16 - 19, 2021 | ATLANTA
AUVSI XPONENTIAL 2021 is the global stage for all things unmanned — from modeling and simulation, sensors, energy storage and UAS mitigation solutions to what is coming over the horizon in AI/ML, 5G...