Event status
Confirmed
for
Saturday, August 28, 2021 - Sunday, August 29, 2021
Body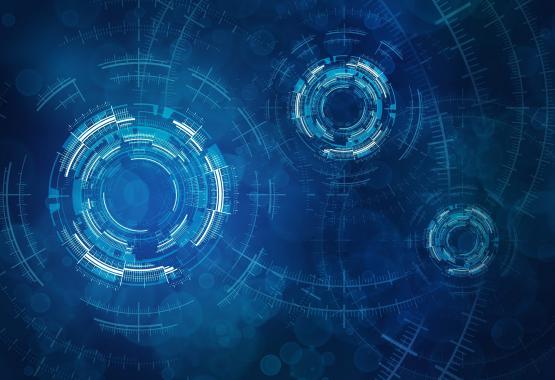 MOBILITY RE-IMAGINED
 
We are the world's most important Mobility event.
MOVE America is where we partner… where we learn… where we connect… where we create… where we do great business.
MOVE America presents outstanding sponsorship and exhibition opportunities for world-leading solutions providers. This is the place to do business...
Event status
Confirmed
for
Tuesday, September 7, 2021 - Thursday, September 9, 2021
Body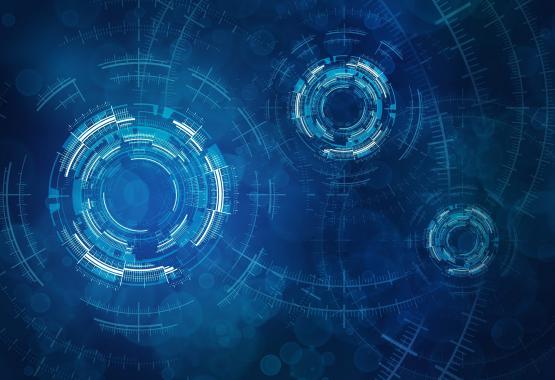 Bringing The Commercial Drone Ecosystem Back Together In 2021!
We're all feeling it. In these extraordinary times, the need to come together has never been greater. The global drone community will reconvene in person in September 2021 – to connect, learn, and drive the industry forward as we create a...
Event status
Confirmed
for
Monday, August 2, 2021 - Tuesday, August 31, 2021
Body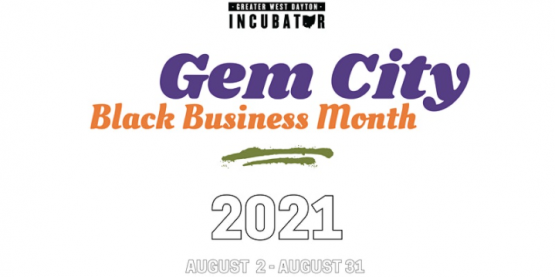 We are pleased to launch the first-ever "Gem City Black Business Month" to engage, educate, and equip Black entrepreneurs with the resources that are necessary to grow their businesses. This initiative consists of a variety of events that will occur throughout the month of August in partnership with community organizations...
Event status
Confirmed
for
Tuesday, August 31, 2021 - Wednesday, September 1, 2021
Body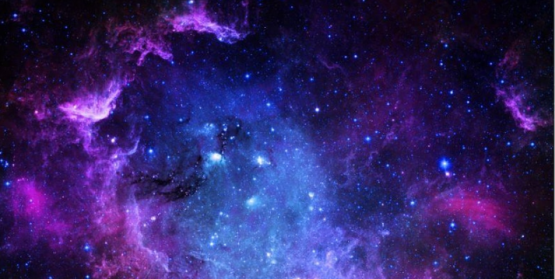 The Ohio Aerospace Institute is proud to host the seventh annual "An Evening with the Stars," event, August 31st at Rocket Mortgage FieldHouse. This celebrity venue will feature local NASA Glenn Research Center stars, sharing their engaging talks on efforts to return to the Moon, explore Mars, and continue an...
Event status
Confirmed
for
Monday, August 23, 2021 - Friday, August 27, 2021
Body

Space Symposium attendees consistently represent all sectors of the space community from multiple spacefaring nations: space agencies; commercial space businesses and associated subcontractors; military, national security and intelligence organizations; cyber security organizations; federal and state government agencies and organizations; research and development facilities; think tanks; educational institutions; space entrepreneurs and...
Event status
Postponed
(was
Tuesday, September 14, 2021 - Friday, September 17, 2021
)
Body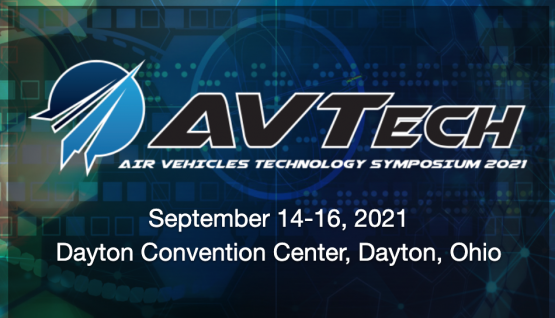 IMPORTANT UPDATE
AVTech 2021 will be POSTPONED 2022
Due to recent gathering restrictions placed on military personnel and to maintain the value of your participation, AVTech 2021 will be POSTPONED until 2022. We look forward to our in-person event with AVTech 2022 and renewing our professional connections. Your continued patience...
Event status
Confirmed
for
Tuesday, March 23, 2021 - Friday, March 26, 2021
Body

This Conference has been moved from December 7 - 9, 2020 to March 23 - 25, 2021.
This groundbreaking event is more than just a conference and exhibition. It's a rare opportunity for defense professionals working with artificial intelligence and machine learning to be part of a conversation that is...
Event status
Confirmed
for
Tuesday, May 4, 2021 - Friday, August 20, 2021
Body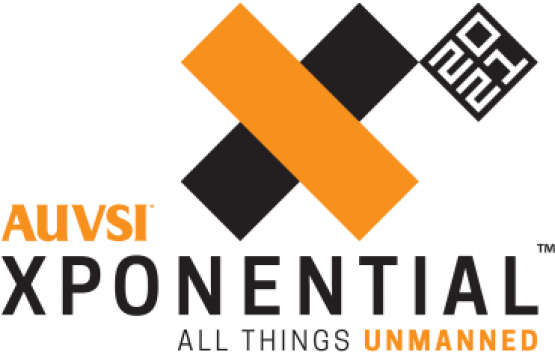 ONLINE + ATLANTA | HYBRID EVENT SERIES
MAY 4 - 6, 2021 | ONLINE
AUGUST 16 - 19, 2021 | ATLANTA
AUVSI XPONENTIAL 2021 is the global stage for all things unmanned — from modeling and simulation, sensors, energy storage and UAS mitigation solutions to what is coming over the horizon in AI/ML, 5G...