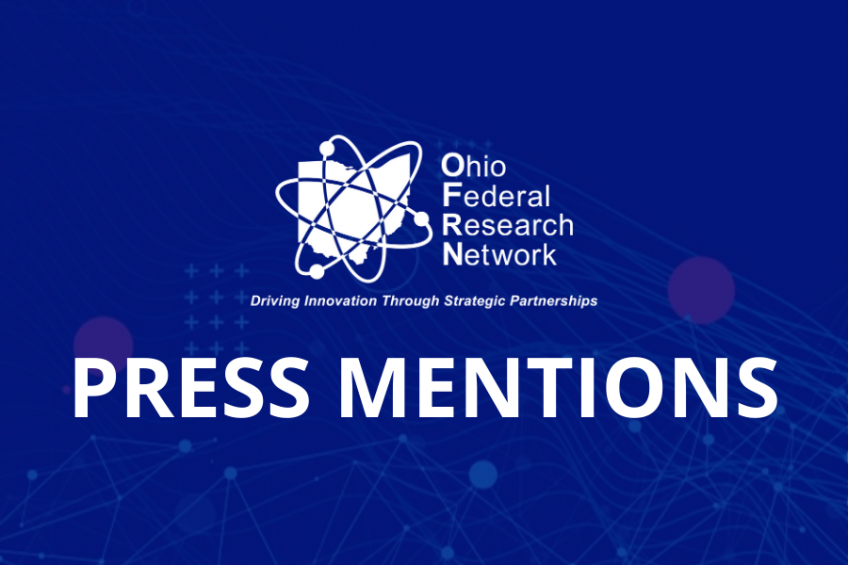 Body
A local research and development group in Beavercreek is continuing to pioneer advances in science and technology.
Parallax Advanced Research — formerly associated with Wright State University under the name Wright State Research Institute — is led by Dennis Andersh, president and CEO. He previously led WSRI for seven years before it ended its affiliation with WSU.
The nonprofit, which performs applied scientific research and development, aims to tackle global challenges by accelerating innovation, and developing technology and solutions through strategic partnerships with government, industry and academia.
OG image