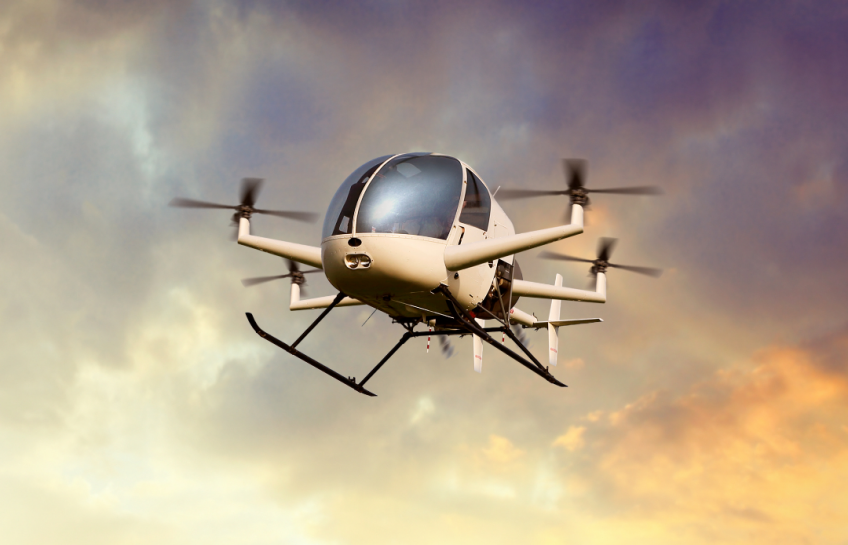 Body
The Federal Aviation Administration (FAA) has announced final rules for Small Unmanned Aircraft Systems (UAS) effective April 21, 2021. The final rules address Remote ID requirements for drones, rules for flying drones over people and moving vehicles and flying drones at night. All the final rules are inextricably connected and must be adopted in their entirety.
UAS Remote ID Requirements
According to FAA, 14 CFR Parts 1, 11, 47, 48, 89, 91, and 107, the final rule on remote ID will require all drones operating in US airspace to have remote ID capability to address safety, national security and law enforcement concerns. Drones flying in FAA-Recognized Identification Areas (FRIA) may be partially exempt from this rule.
Click here for further details on Remote ID rules, waivers and important dates and deadlines.
Flying UAS over People and at Night
According to FAA, 14 CFR Parts 11, 21, 43, and 107, the final rule permits flying small unmanned aircraft over people, moving vehicles, and at night without previously required waivers. The rule involves adhering to UAS categories 1, 2, 3 and 4 operations requirements as well as testing and pilot certificate requirements in combination with Remote ID rule.
Please read these and related regulations by visiting the FAA website here.
Click here for complete details and additional-information resources for this final rule.
Disclaimer: This Parallax/OFRN blog post is for informational purposes only and not for the purpose of providing legal or regulatory advice or counsel.  You should contact your attorney to obtain advice with respect to any issue or problem regarding these rules and regulations. 
###
OG image