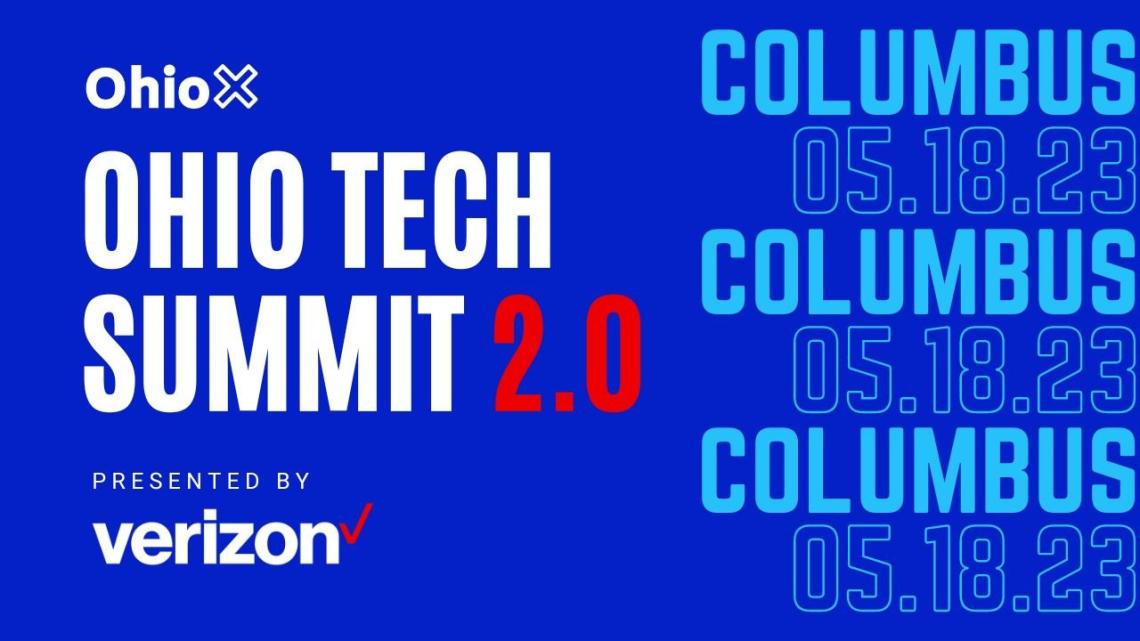 Event status
Building Ohio into a tech hub.
OhioX is a statewide nonprofit on a mission to build Ohio into a tech hub.
Our members includes Fortune 500 companies, leading startups, tech-focused businesses, universities, research institutions, and more.
As a nonprofit 501c6 association, we center our efforts around connecting, promoting, and advocating for Ohio's tech and innovation economy.
We, and tech in Ohio, are just getting started. Join us.
What We Do: Connect, Promote, and Advocate
Our mission is to build Ohio into a tech hub. Our efforts are centered around building a strong statewide tech community and promoting the work of the people, companies, and ideas making it all happen.