Event status
Confirmed
for
Tuesday, July 19, 2022 - Friday, July 22, 2022
Body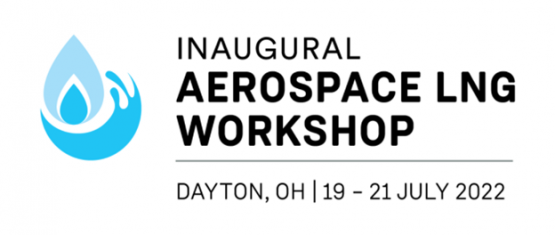 This inaugural workshop explores LNG (liquefied natural gas) as an additional fuel option for aviation.  When prepared from Renewable Natural Gas, LNG is both carbon-neutral and sustainable.  LNG already enjoys applicability in ground, maritime, space, and installation domains supported by a massive infrastructure. LNG is a low-pressure cryogenic fluid enabling...
Event status
Body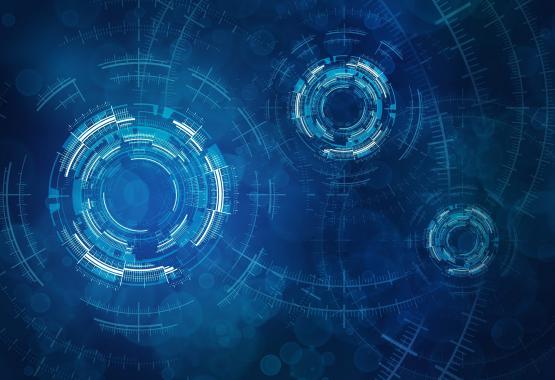 Biocene is a conference where ideas and research on innovation inspired by nature – biomimicry – are shared, connections are made, and opportunities for collaboration are fostered.
Join in-person at the Ohio Aerospace Institute or virtually. 
Event status
Confirmed
for
Thursday, March 10, 2022
Body
Teaming to Win Government Contracts -- A Partnership Approach to Business Development
Goal: Provide an effective business development approach to teaming and building pursuits for the purpose of winning federal contracts.
Learning Points:
Review Building a Partner Pipeline
About Identifying and Qualifying Pursuits
Understand the Probability of Winning
Creating a...
Event status
Confirmed
for
Thursday, January 27, 2022
Body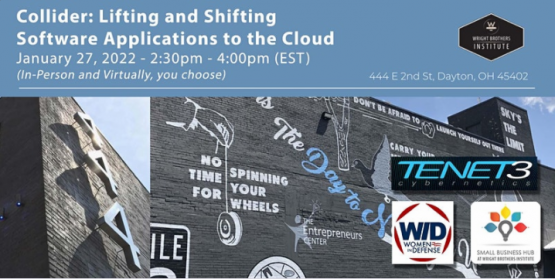 This will be a Hybrid Collider, In-Person and Virtual; the SB Hub has increased its Collider Outreach to across the entire USA. When registering to attend the event please let us know if you will be attending in-person or virtually - we have room for 80 in-person attendees.
The Small...