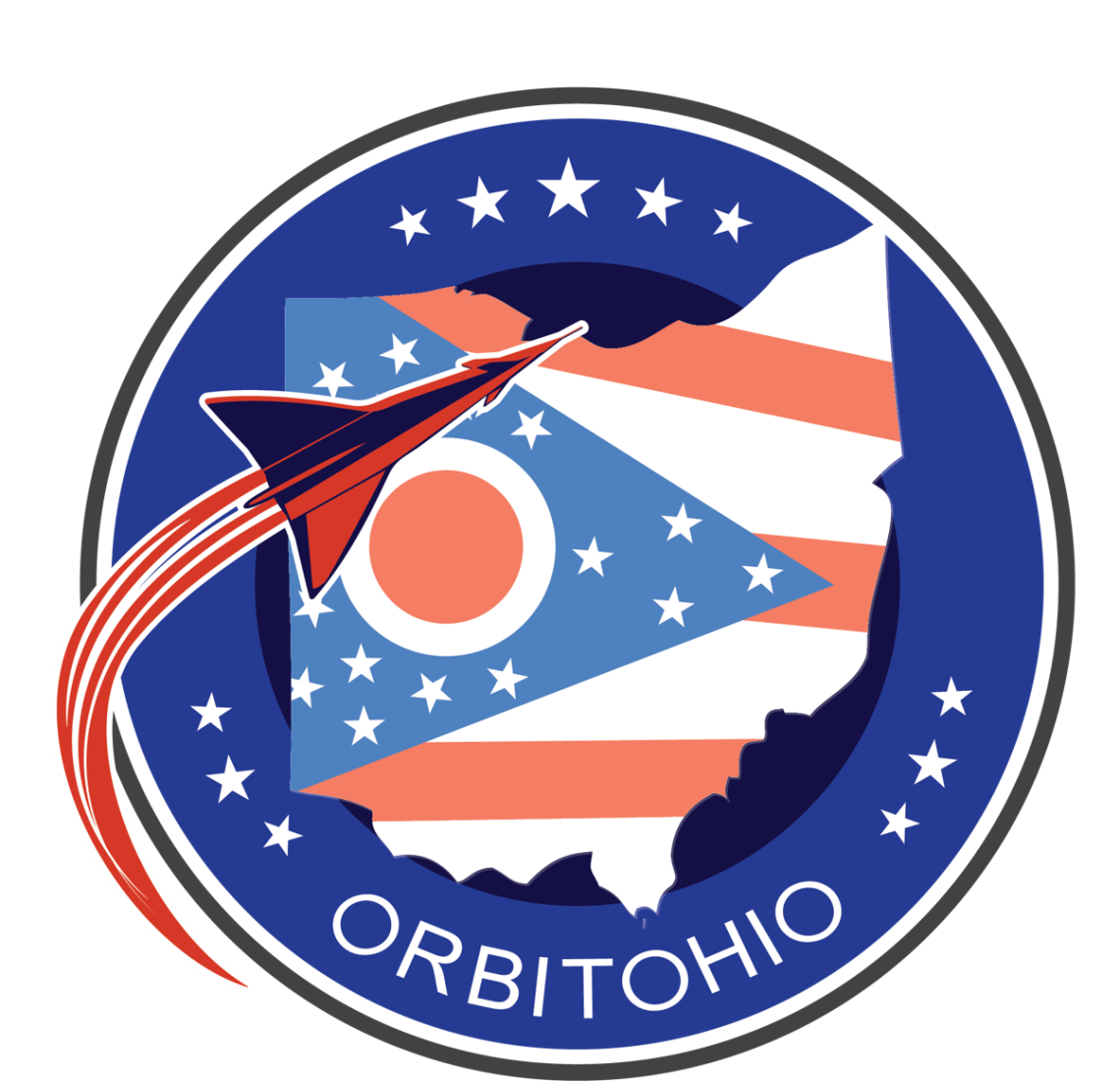 Event status
Confirmed
for
Monday, April 29, 2024 - Wednesday, May 1, 2024
ENABLING LIFE AND OPERATIONS IN SPACE
The Ohio Space Forum brings together federal, military, industry, and academic leaders in the dynamic fields of space research, operations, intelligence, exploration and defense. Speakers address Ohio's space history, and how the state continues to lead.
The Forum provides every attendee the chance to gather among nationally recognized leaders in space intelligence, exploration, and defense to benefit from their expertise. It is an annual event to learn more about growth opportunities for businesses in Ohio as we continue to support our nation's vital space missions. This is your premier opportunity to connect with state and national leaders to learn how Ohio continues building on our unparalleled space heritage, innovation, and tech workforce to pave the way in fortifying America's National and Economic Security, as well as Space Exploration objectives.