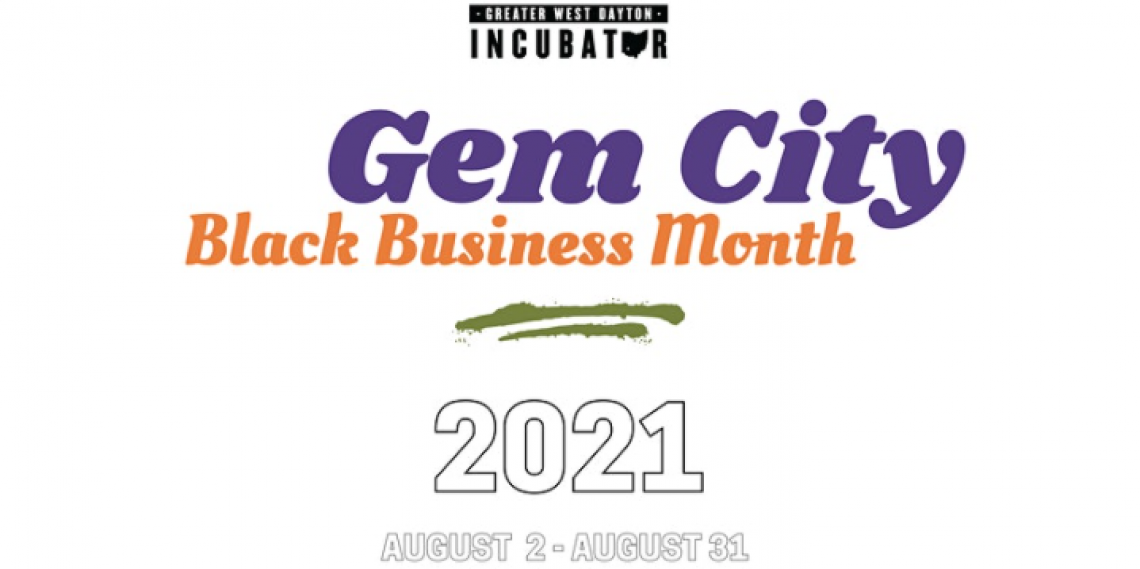 Event status
Confirmed
for
Monday, August 2, 2021 - Tuesday, August 31, 2021
We are pleased to launch the first-ever "Gem City Black Business Month" to engage, educate, and equip Black entrepreneurs with the resources that are necessary to grow their businesses. This initiative consists of a variety of events that will occur throughout the month of August in partnership with community organizations, small business owners, and entrepreneurial support organizations.
The origins of National Black Business Month which occurs every August can be traced back to 2004 when Frederick E. Jordan, an engineering entrepreneur, teamed up with John William Templeton, president and executive editor of scholarly publishing company eAccess Corp to start the yearly event.
Gem City Black Business Month seeks to support businesses of all sizes, stages, and industries with community partnerships and the Launch Dayton network. Our month-long calendar of networking events, dialogues, and business workshops has something for everyone.