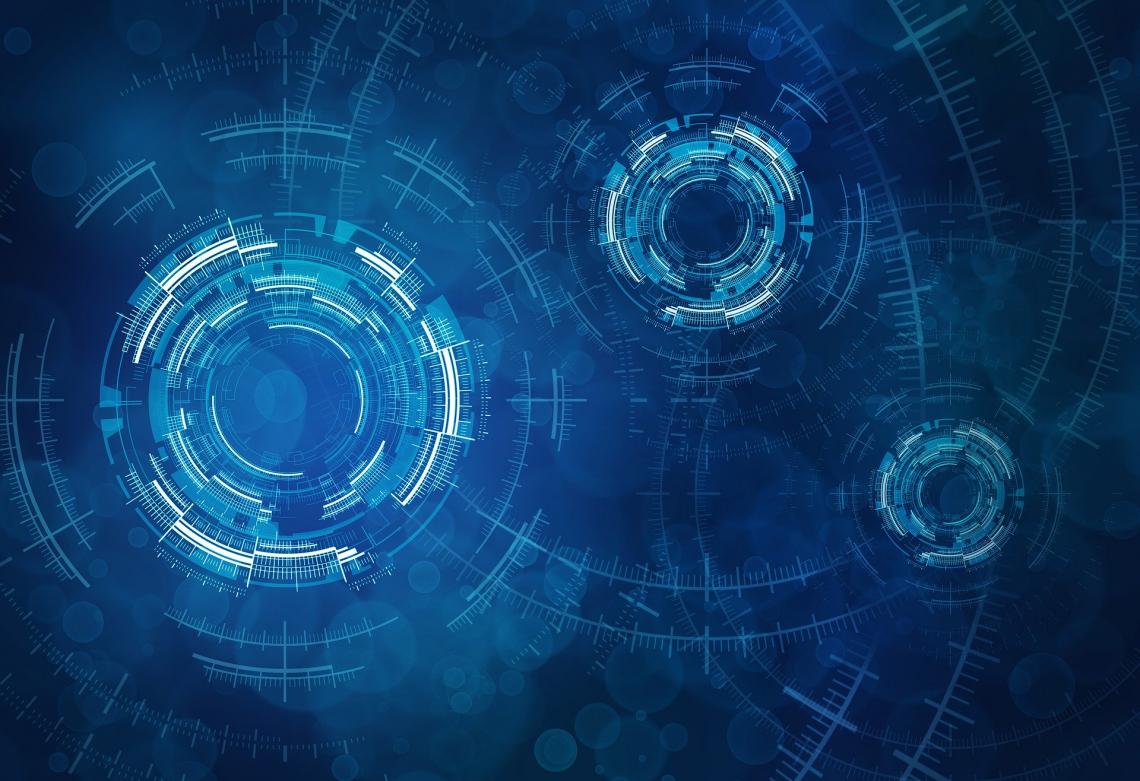 Event status
Confirmed
for
Tuesday, September 7, 2021 - Thursday, September 9, 2021
Bringing The Commercial Drone Ecosystem Back Together In 2021!
We're all feeling it. In these extraordinary times, the need to come together has never been greater. The global drone community will reconvene in person in September 2021 – to connect, learn, and drive the industry forward as we create a new future.
Workshops, Training & Live Flying Demonstrations
In addition to the main conference program, leading organizations will be offering exclusive training, workshops and demos. Enhance your knowledge, develop new skills, and make important connections by taking advantage of these offerings.