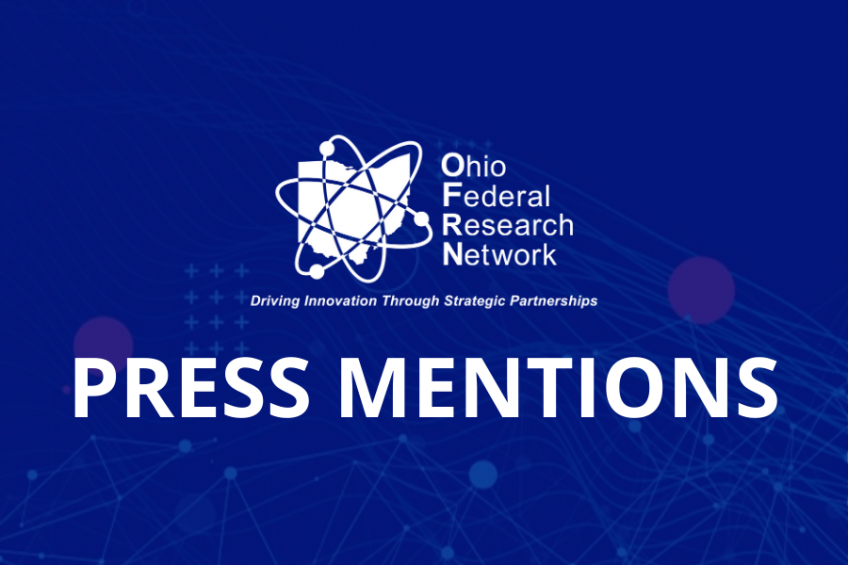 Body
A short drive from where Orville and Wilbur Wright perfected flight more than 100 years ago, aviation history was once again made in Ohio. On Wednesday, Springfield-Beckley Airport welcomed a new era of aviation as the advanced air mobility industry descended on Ohio for a first-of-its-kind event that brought together leaders from across the globe and featured the first public flights of electric vertical takeoff and landing (eVTOL) aircraft in Ohio.

"The partnerships that have been established and the innovation that is taking place here in Ohio will impact the global economy because we are changing the way people travel and goods move," said Ohio Governor Mike DeWine. "Just as Ohio led the development of the air age in the 20th century, Ohio will lead the development of the aerospace age in the 21st century."

The 2021 Ohio Advanced Air Mobility Showcase brought Ohio's next-generation aviation assets together under the FlyOhio banner. Led by the Ohio Department of Transportation's DriveOhio initiative, FlyOhio partners include industry leaders in advanced air mobility, the United States Air Force, the National Aeronautics and Space Administration (NASA), JobsOhio, the Ohio Federal Research Network, the Dayton Development Coalition, the City of Springfield and corporate partners from across Ohio.
OG image