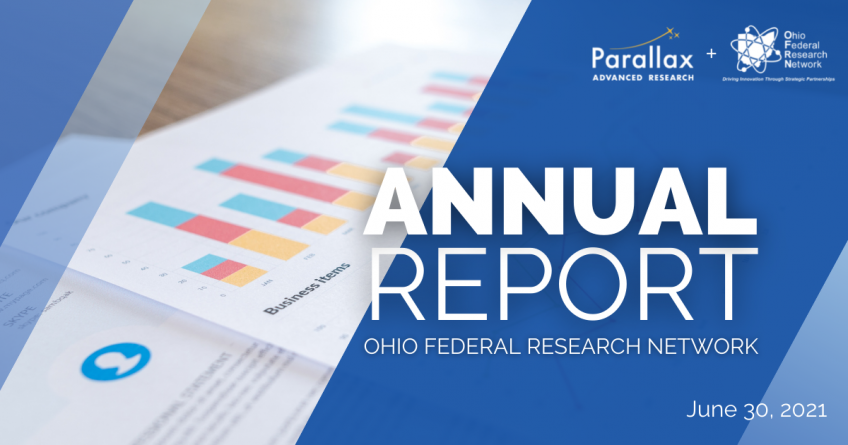 Body
The key to OFRN's success is its remarkable collaboration with the Ohio Department of Higher Education (ODHE), The Ohio State University (Ohio State), Ohio Department of Transportation (ODoT), JobsOhio, the DoD and NASA partners, and the Ohio Governor's Office. These partnerships and their support of a requirements-based research model are what make the OFRN unique and able to grow industry, state, and federal R&D investments in Ohio.
Over the past year, the OFRN's fourth round of funded projects was focused on the "Sustaining Ohio's Aeronautical Readiness and Innovation in the Next Generation" (SOARING) initiative. This initiative was designed to expand Ohio's leadership in defense and commercial aerospace research, development, and sustainment of unmanned air systems (UASs), personal air vehicles (PAVs), and logistics delivery air vehicles (LADVs).
SOARING projects leverage Ohio's unique aerospace assets to address critical research needs of OFRN's federal partners. These projects are advancing the state of the UAS industry, both in Ohio and nationally, and many are partners on the Ohio Department of Transportation's team that won a NASA Space Act Agreement to support the Advanced Air Mobility (AAM) National Campaign.
OG image