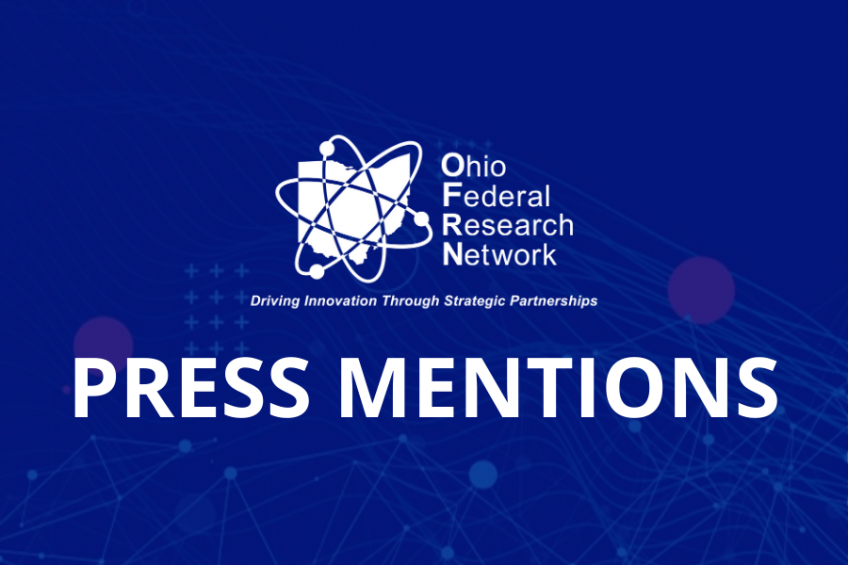 Body
Earlier this year, Event 38 Unmanned Systems successfully flew a drone fitted with a 3D-printed antenna at Kent State University. The project, backed by the Ohio Federal Research Network (OFRN), was a collaboration between Event 38, Kent State University, Youngstown State University, and Youngstown Business Incubator (YBI), who led the project.
Event 38 consulted with YBI to explore the possibility of creating a 3D-printed antenna to replace the nose cone on the E400, an Event 38 mapping drone.
"3D printing is an exciting option for creating geometrically complex components, such as antennas," said Jeff Taylor, CEO of Event 38. "Traditional manufacturing methods, such as machining, aren't optimal for unusual shapes, which can require a lot of tooling and produce significant waste material. 3D printing is much more efficient for certain geometries."
YBI experimented with different 3D-printed antenna designs to find one that matched the dimensional needs of the E400 and achieved the right frequency and distribution pattern.
The 3D-printed antenna created by YBI was fully integrated on the E400 and flown at an OFRN project demonstration at Kent State University.
OG image