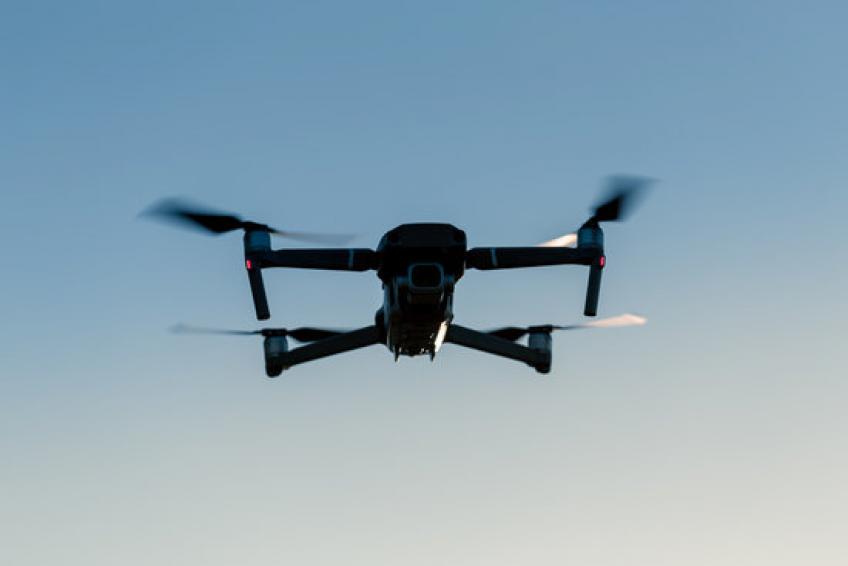 Body
The Federal Aviation Administration (FAA) is continuing to invest in research and development focused on unmanned traffic management (UTM) and urban air mobility (UAM). The newest FAA investment involves the creation of a rulemaking committee with the objective to develop a regulatory path for beyond visual line of sight (BVLOS) drone flights and the safety, security, and societal benefits of those drone flights. Learn more about the new FAA rulemaking committee here.
The Ohio Federal Research Network (OFRN), managed by Parallax Advanced Research and funded by the Ohio Department of Higher Education, is committed to supporting the research and development of BVLOS and its integration into the National Airspace System. OFRN provides funding, education and training, commercialization and workforce development, and networking and collaboration services to innovators across the State of Ohio, in academia, industry and the government. 
If you are an academic or industry innovator with promising ideas or intellectual property you'd like to commercialize, are interested in collaborating with our network on research projects or need assistance and/or academic or industry partners in pursuit of federal funding opportunities, then we want to hear from you!
OG image