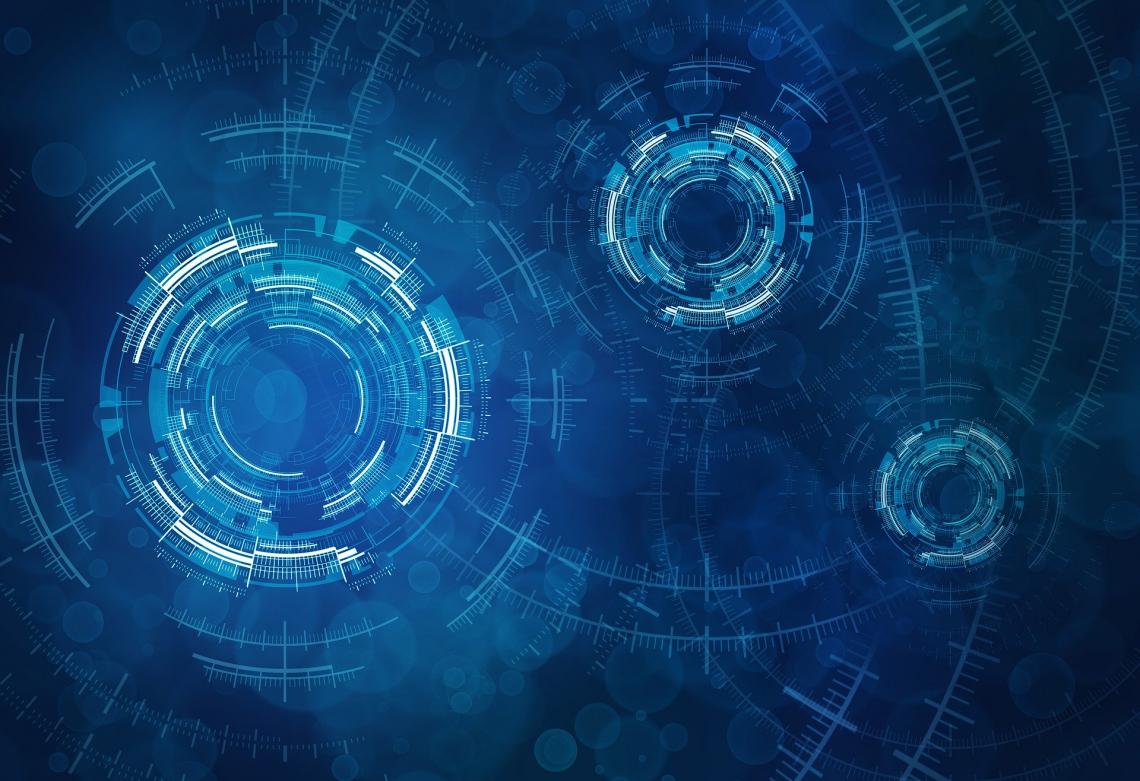 Event status
Confirmed
for
Thursday, August 5, 2021
Are you a tech entrepreneur looking to secure funding for your innovation that has commercialization potential?
Are you Black, Latinx, or a woman looking for an accelerator to grow and expand your company or business?
If you answered YES, please join our panel of experts sponsored by Chase to unlock how to win SBIR awards. SBIR offers flexible grant funding, commercialization support, and the strongest intellectual property rights for small businesses in the federal government.
In this webinar, learn about new NASA Programs and how to protect your SBIR data rights.