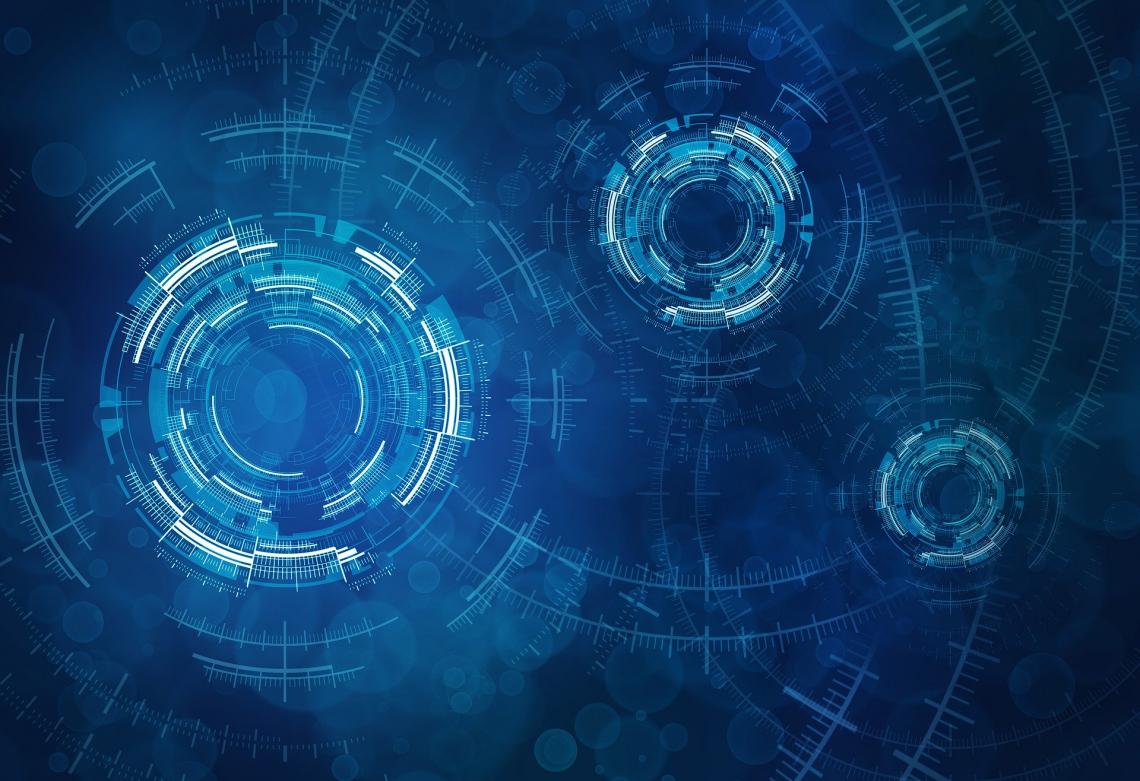 Event status
Event need to know:
Date/Time: Thursday, Oct 26, 2023 - 1:00pm - 4:00pm (EST)
Type of event: Hybrid (In-Person and Virtual, you let us know at registration)
Place: Wright Brothers Institute - 444; 444 E 2nd St. Dayton, OH 45402
Cost: FREE
Registration: https://www.eventbrite.com/e/scaling-your-defense-portfolio-part-2-proposal-adequacy-contract-briefs-tickets-733617970097?aff=oddtdtcreator
Collider information:
Air Force Materiel Command (AFMC) and the Defense Contract Audit Agency (DCAA) have partnered with the Wright Brothers Institute to present "Scaling your Defense Portfolio Part II: Proposal Adequacy and Contract Briefs" on Thursday 26 Oct 2023. This is the second of a series of colliders focused on helping small businesses understand requirements around accounting systems, proposal content, and voucher submissions to enable the award of cost type and larger dollar value fixed priced contracts. DCAA provides audit and financial services to the entire DoD enterprise. For this second event, you will learn about the DCAA mission, requirements for submitting adequate FAR 15 proposals, and the importance of preparing contract briefs. This is the foundational knowledge needed by any small business desiring to expand their portfolio.
Future colliders will include topics such as voucher submission and provisional billing rates.