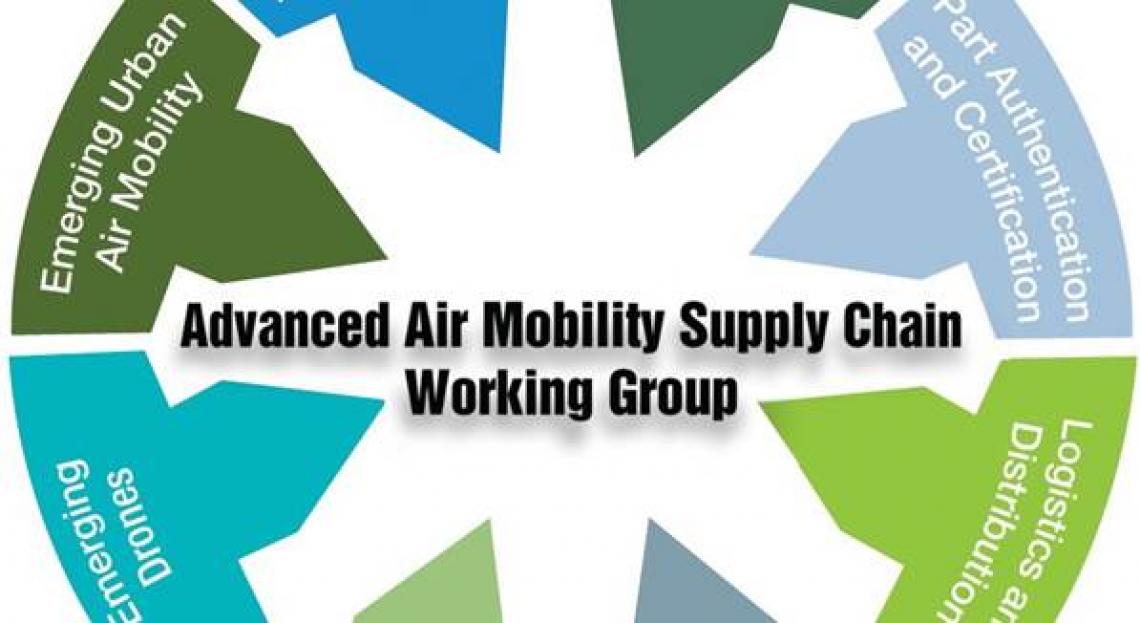 Event status
Confirmed
for
Thursday, February 11, 2021
The NASA Aeronautics Research Institute (NARI) is a part of NASA's Aeronautics Research Mission Directorate (ARMD). NARI is supporting NASA's Advanced Air Mobility (AAM) mission to promote the development of a strong and resilient AAM supply chain that can scale as the market matures.
NARI and the US Air Force"s Agility Prime initiative are collaborating to better understand and develop the AAM supply chain and are issuing this RFI to gather data for that purpose. The intent is to map and share the current AAM supply chain via an electric platform, model and simulate the network's ability to scale, and ensure that the industry has the human capital to meet future needs. The electronic platform, and modeling and simulation capabilities will also help connect original equipment manufacturers (OEMs) with current and aspiring aerospace suppliers.
This RFI requests information about a company's manufacturing capabilities and offers firms the opporunity to join NASA's Aerospace Supply Chain Working Group. For the purposes of this RFI, the AAM supply chain consists of all parties including, but not limited to, OEMs, designers, prototyping shops, aviation parts manufacturers, maintenance, repair, and overhaul (MRO) firms, academix insititutions, and firms that have not traditionally supplied aviation but may be able to contribute to the market. Automotive suppliers or original equipment manufacturers, heavy machinery suppliers, and manufacturing technology firms may wish to offer information as well.