Event status
Body

The SelectUSA Investment Summit is the highest-profile event in the United States dedicated to promoting foreign direct investment (FDI.) This year's Investment Summit returns in its familiar format to provide exciting opportunities for more investors from more markets and greater representation from economic developers (EDO) across the nation to engage...
Event status
Confirmed
for
Wednesday, June 29, 2022 - Saturday, July 2, 2022
Body

The Electronic Materials Conference (EMC) is the premier annual forum on the preparation, characterization and use of electronic materials. This year's event will feature a plenary session, topical sessions, a poster session and more.
Event status
Body

Ohio's Largest Small Business to Government Contracting Event!
After two years of being held virtually, the Ohio Business Matchmaker returns as an in-person event for 2022. It will be July 13-14 at the Nutter Center on the campus of Wright State University.
Keep an eye out for registration announcements and information about...
Event status
Confirmed
for
Monday, July 18, 2022 - Saturday, July 23, 2022
Body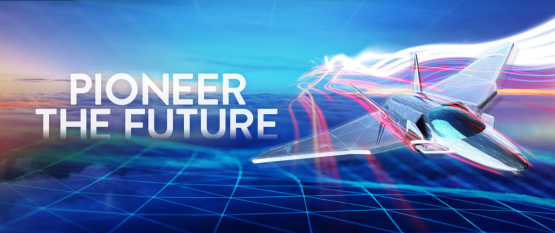 Taking place 18-22 July 2022, the ground-breaking event will see global aerospace and aviation leaders return to Hampshire, United Kingdom, for five days of unrivalled opportunities to discover the latest pioneering technology and engineering, announce historic partnerships, build connections and work towards the cumulative sustainable aerospace vision as an industry.
Event status
Body

The SMD Symposium is the leading educational, professional development and networking event in the space and missile defense community. The symposium is widely attended by leaders and professionals from the United States and our allies around the world.
Event status
Confirmed
for
Wednesday, August 17, 2022 - Saturday, August 20, 2022
Body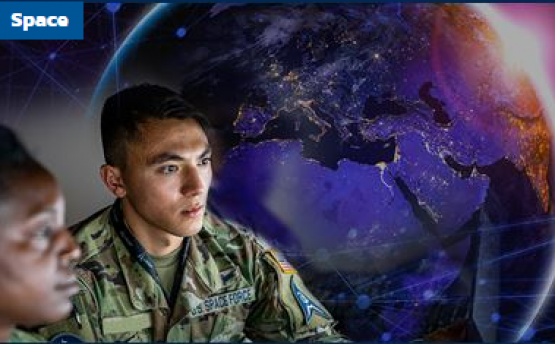 The NDIA Space Division and Rocky Mountain Chapter are pleased to announce the 3rd annual Space Warfighting Industry Forum (SWIF). Bringing together leaders from industry, government, and academia, SWIF 2022 promises to further the discussion on space warfighting visions, requirements, and existing and emerging capabilities. Attendees will be sure to...