Event status
Confirmed
for
Monday, May 10, 2021 - Saturday, May 15, 2021
Body

The VFS Annual Forum is the world's leading international conference on vertical flight technology. The five-day event will include more than 200 technical presentations on every discipline from Acoustics to Unmanned Systems, as well as more than 50 invited presentations from leaders in industry, academia and government.
Event status
Confirmed
for
Tuesday, May 11, 2021 - Friday, May 14, 2021
Body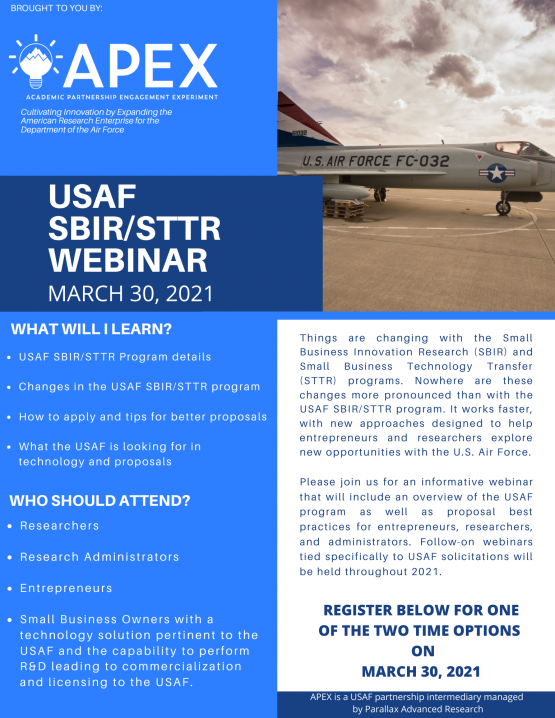 A robust, integrated, and flexible roadmap of activities and opportunities that attract, educate and retain a future workforce to support the United States' objectives for microelectronics and related skills
Event status
Body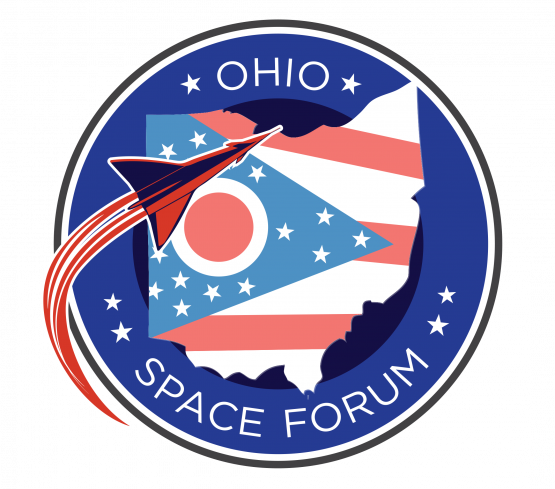 The Ohio Space Forum will bring together federal, military, industry, and academic leaders in the dynamic fields of space research, operations, intelligence, exploration and defense. Speakers will address Ohio's space history, and how the state continues to play a leading role. Learn more about growth opportunities for businesses in Ohio...
Event status
Confirmed
for
Wednesday, June 23, 2021 - Friday, June 25, 2021
Body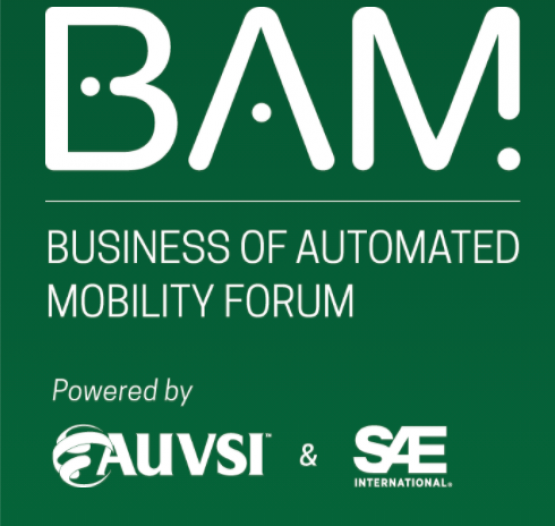 From drone delivery to driverless cars, automated mobility provides limitless opportunities and very real challenges. Join AUVSI and SAE International for the inaugural and virtual Business of Automated Mobility (BAM) Forum for tactical insights to get your business on the path to profitability.
This event is not free and the registration...
Event status
Confirmed
for
Tuesday, September 14, 2021 - Friday, September 17, 2021
Body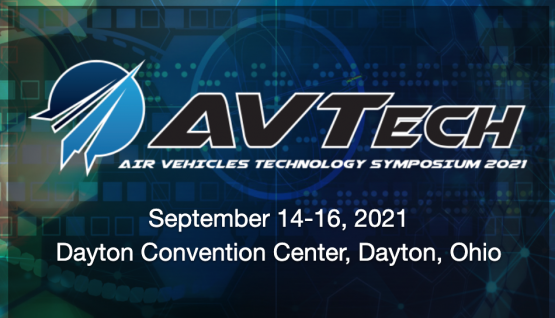 The Air Vehicle Technology Symposium is a biennial forum where the air vehicle technical community gathers to present and discuss the latest air vehicle technology advancements and challenges. The Symposium brings together engineers, scientists, leaders, and operational personnel from throughout the air vehicle community, including the Army, Navy, Air Force...