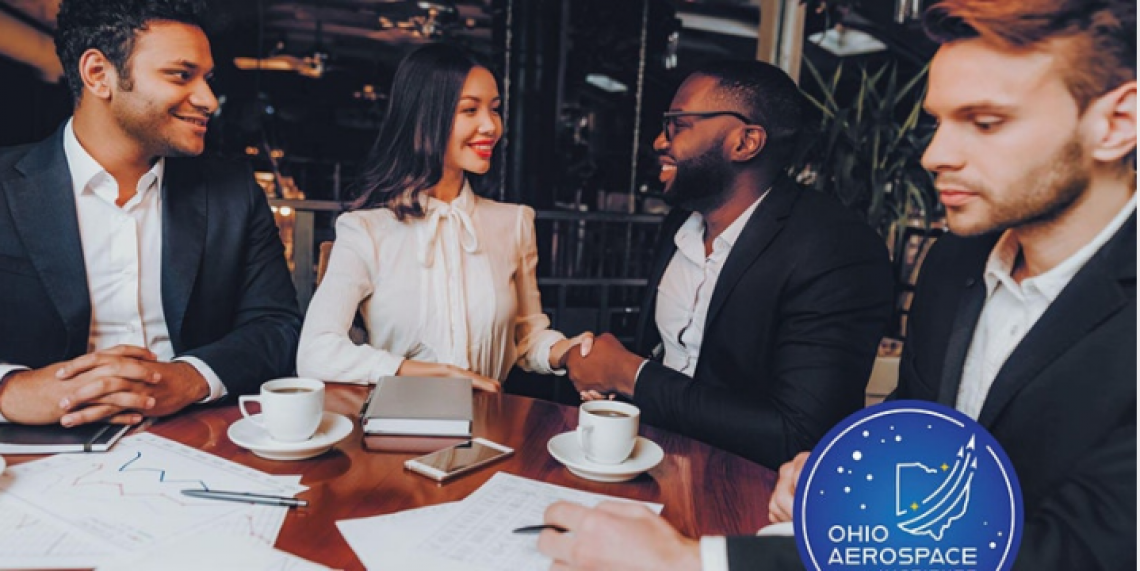 Event status
The brief overview will include a discussion about the Center for Advanced Air Mobility Institute (CAAM-I), the OAI-led virtual accelerator initiative in partnership with Manufacturing Works to facilitate growth of NE Ohio entrepreneurs and small businesses.
The initiative includes an emphasis on underrepresented small businesses that have the potential to scale in the Advanced Air Mobility (AAM) sector through education, technology commercialization or partnership development.
Additionally, the Market Development Co-operator Program will be discussed, offering opportunities for export expansion; with an overview of the Ohio and global aerospace industry.
A networking reception with appetizers and refreshments will immediately follow.