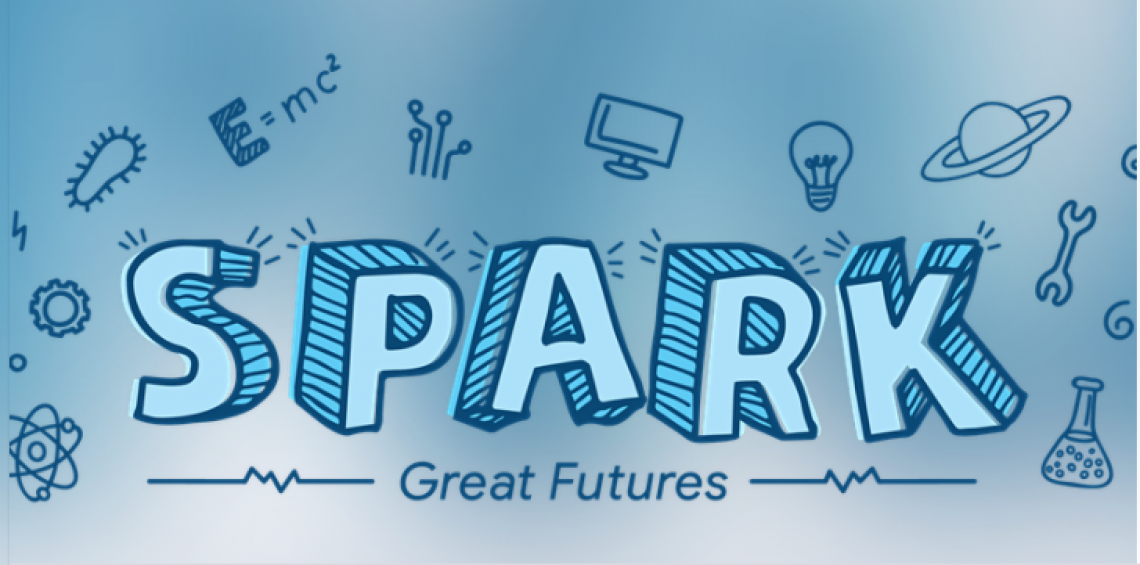 Event status
event ended
Confirmed
for
Thursday, October 14, 2021 - Friday, October 15, 2021
Dear Dayton Community Partner,
We would like the opportunity to partner with your company to sponsor the Boys & Girls Club of Dayton's first Annual SPARK event, to be held on Thursday, October 14, from 5 to 8 PM, at The Tank inside the Dayton Arcade.
At the Boys & Girls Club of Dayton, we are on a mission to close the STEM gap for our kids by building their interest in STEM-related careers and developing vital and necessary skills and knowledge. Our goal is to raise $100,000 to SPARK more great futures for the kids of west Dayton.