Event status
Confirmed
for
Tuesday, June 21, 2022 - Friday, June 24, 2022
Body

The 2022 National Meeting will take place in a virtual format, June 21-23, 2022. The shift to virtual was necessary due to continued restrictions on U.S. Government travel.
The FLC virtual National Meeting will provide the excellent training, plenaries and panels you've come to expect. An updated National Meeting schedule can be...
Event status
Body
The SelectUSA Investment Summit is the highest-profile event in the United States dedicated to promoting foreign direct investment (FDI.) This year's Investment Summit returns in its familiar format to provide exciting opportunities for more investors from more markets and greater representation from economic developers (EDO) across the nation to engage...
Event status
Confirmed
for
Wednesday, June 29, 2022 - Saturday, July 2, 2022
Body

The Electronic Materials Conference (EMC) is the premier annual forum on the preparation, characterization and use of electronic materials. This year's event will feature a plenary session, topical sessions, a poster session and more.
Event status
Body

Ohio's Largest Small Business to Government Contracting Event!
After two years of being held virtually, the Ohio Business Matchmaker returns as an in-person event for 2022. It will be July 13-14 at the Nutter Center on the campus of Wright State University.
Keep an eye out for registration announcements and information about...
Event status
Confirmed
for
Monday, July 18, 2022 - Saturday, July 23, 2022
Body
Taking place 18-22 July 2022, the ground-breaking event will see global aerospace and aviation leaders return to Hampshire, United Kingdom, for five days of unrivalled opportunities to discover the latest pioneering technology and engineering, announce historic partnerships, build connections and work towards the cumulative sustainable aerospace vision as an industry.
Event status
Body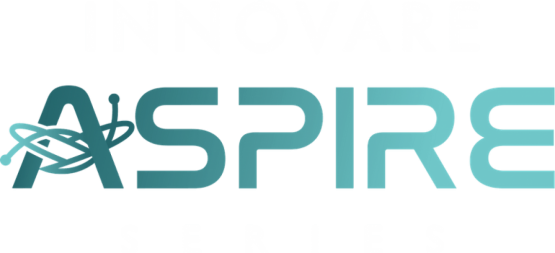 The Air Force Research Laboratory's Information Directorate seeks transformational research and development partnerships with industry, academia, and other public and private organizations through the 2022 Innovare Aspire Series. 
‍Innovare Aspire Series is an annual campaign to converge diverse capabilities in United States Air Force and United States Space Force strategic...